A Dutch court made the extradition decision at a hearing today in relation to a case in Canada which made national, and international news headlines.
In October of 2012, a 15-year-old girl in British Columbia, committed suicide after posting a YouTube video about her futile struggle against online harassment and blackmail leading up to and after exposing her breasts on a webcam.
YOUTUBE- AMANDA TODD'S DESPERATION

A Dutch citizen, 38-year-old Aydin Coban was arrested in January 2014  following an investigation in the Netherlands into online harassment of victims there and originally charged with nine offences including indecent assault, and production and dissemination of child pornography.
Three  months later,  the Canadian federal police agency, the Royal Canadian Mounted Police  charged him with extortion, internet luring, criminal harassment, and  possession and distribution of child pornography in connection with Amanda Todd's suicide.
Coban who has claimed innocence in relation to Amanda Todd and other wrongdoing is now facing 72 charges in the Netherlands. The court ruled he can be extradited after facing the charges there. His trial, already delayed for over two years, is now set to begin in 2017.
The case bears similarity to that of an American online predator convicted in relation to the suicide deaths of a British man, and a female Canadian university student. After a series of legal battles, William Melchert-Dinkel 52, served only six months in jail before being released in 2015.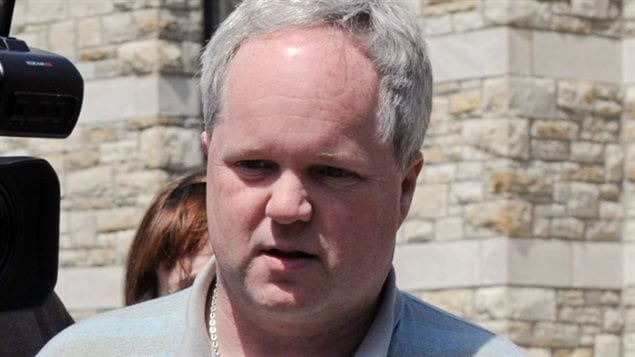 additional information-sources