It's summer in Canada, a season when a nice cold beer is a favoured refreshment.
In Canada beer sales are provincially regulated,  and while the country promotes free trade deals internationally, the strange fact is that there are many trade restrictions among the provinces within the country, including beer and alcohol sales.
Because of that, each province has its own government-regulated beer and alcohol sales stores.
The reason is of course is that each province rakes in vast amounts of tax on alcohol sales, and therefore don't want residents to buy outside their province
The laws mean that- in theory at least – you're not allowed to buy a lot of beer and alcohol in one province and transport it to another.
However because beer and alcohol prices vary, people often travel to buy cheaper products in a neighbouring province.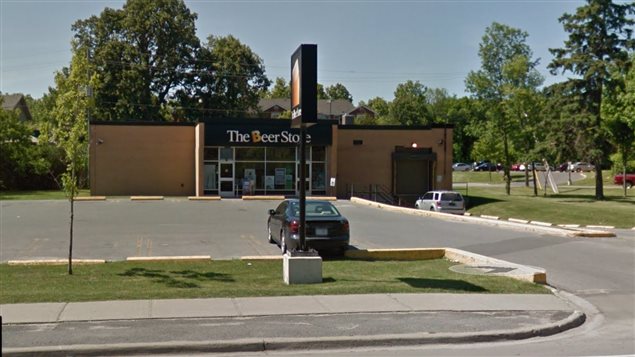 For example, using a case of 24 Molson Canadian, the cheapest price is $26.99 in Quebec,   $34.95 in Ontario, $40.49 in Manitoba, $45,98 in New Brunswick,  $46.49 in Saskatchewan, and in the Northwest Territories, $56.65.
Quebec which has provincial wine and beer stores also however allows sales of beer and some wines in grocery stores so there is less markup in price.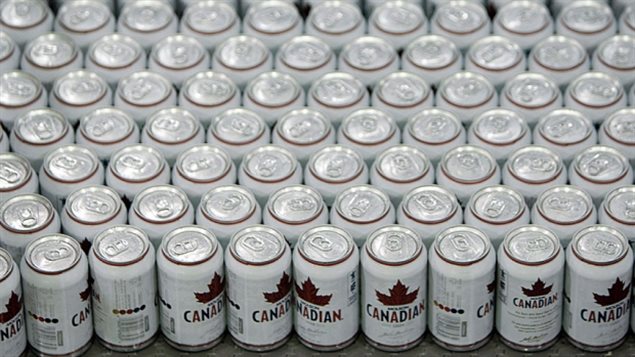 The maritime province of New Brunswick lost a case this year when it took a resident to court who had brought in 14 cases of beer and 3 bottles of alcohol purchased at lower cost in Quebec. The province argued that he exceeded the provincial Liquor Control Act  limit of 12 pints of beer or one bottle of alcohol.  The judge ruled that the provincial liquor law contrived a section of the federal Constitution.  New Brunswick is appealing and the case may end up in the Supreme Court.  As a result, residents who live near the provincial boundary with Quebec began to buy several cases of beer at about half the price charged in New Brunswick, "while we can", said one resident.
But surprise! New Brunswick recently began a  summer beer sale, drastically lowering its prices to keep residents from buying beer in Quebec.
For example 60 tins of beer now cost $75 instead of the previous $112.
Now residents in the neighbouring maritime provinces of Nova Scotia, and even Prince Edward Island are travelling to N.B. to get cheaper beer.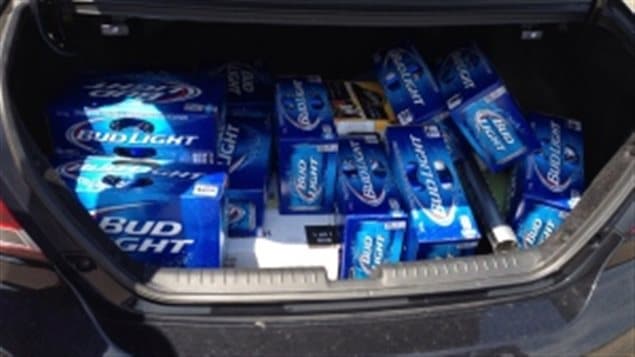 Meanwhile in the western part of the country, an additional tax in Alberta is ruffling feathers of its neighbours.
Next month (Aug 5) the province will jack up taxes another $1.25 per litre on all beer.
This goes against a deal the province made with its neighbours, Saskatchewan and British Columbia, to reduce prices on craft and small brewery beers produced in those provinces.
Qouted in the National Post news, the CEO of the regional brewer, Great Western Brewing in Saskatchewan says 60 percent of his sales are in neighbouring Alberta, and the new tax will hurt. "We're certainly expecting that there's going to be some pretty significant sticker shock and an impact on our sales and production volumes", he said.
Saskatchewan Premier Brad Wall says he'll bring the issue up with the Alberta Premier, Rachel Notley, at the premiers meeting being held this week in  Whitehorse, Yukon. One wonders if discussion might be held possibly over a glass of beer?
*suds is sometimes used as a nickname for beer because of the foamy head
additional information-sources