Canada may be a wealthy country, but the waits are often long for those seeking public services to cope with addictions. This is at the heart of the story about 16-year-old Gwynevere Staddon who was found dead Sunday evening in the washroom of a coffee shop in the western town of Port Moody.
The opioid fentanyl suspected
While the coroner's service has not determined the cause of the girl's death, police found a small amount of drugs and paraphernalia with the body. The teen's mother, Veronica Staddon told CBC news that she "completely suspects" her daughter's death was caused by an overdose involving fentanyl.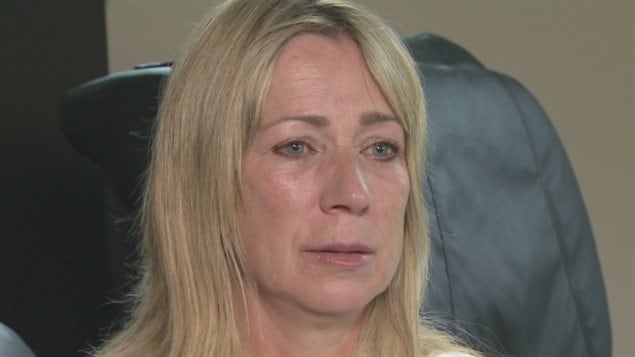 Staddon said her daughter had struggled with substance abuse for some time, but that she had recently said she had stopped using. Staddon had tried to get help for Gwynevere but she said public wait lists for rehab were long and she did not have the money to pay for a private clinic.
Teen knew fentanyl was on the street
The teen had told her mother that drug dealers were selling fentanyl, but she did not think she herself could overdose.
A public health emergency
Fentanyl is a very strong narcotic being sold illegally in many parts of Canada. There were so many overdose deaths linked to it in the western province of British Columbia that the province's chief health officer declared a public health emergency in April.
B.C. and other provinces are taking steps to increase the availability of antidote kits and to warn the public of the dangers of using fentanyl and other synthetic opioids.