It has been years of work for a variety of engineering and computer science students at the University of British Columbia.
They are now just a day away from the final phase of all that work and perhaps accomplishing something no-one has done before.
They are launching an autonomous sailboat named "Ada" which will sail from Newfoundland Canada, across the Atlantic to Ireland.
Kurtis Harms is a mechanical engineering student and co-captain of the project, I reached him in Newfoundland.
Listen
Listen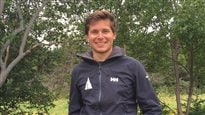 The genesis of the large (5.5 metre) autonomous sailboat goes back to original competitions for much smaller such experimental sailboats starting in 2003.
After a couple of back-to-back international wins, the development teams at UBC decided to try a much bigger challenge. They would take on the North Atlantic.
According to members of the UBC team, many others have tried to send autonomous vessels across the ocean, including for example an attempt by members of the US Naval Academy, but none have succeeded.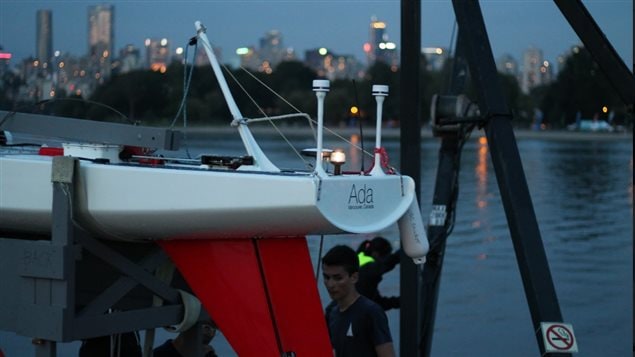 If Ada makes it from Canada to Ireland, it will be a world's first, and a major breakthrough for autonomous development.
Harms notes as well that being wind and solar powered, the vessel also demonstrates a "green" advantage.
The ship will be launched Wednesday from Newfoundland, tracking it's own way to Ireland via GPS coordinates and avoiding collisions with other ships through other technology.
Harms says when Ada arrives in Ireland, he will be among the group to greet it, and it will be a huge feeling of accomplishment after three years of intensive research and development by the team, and many long hours.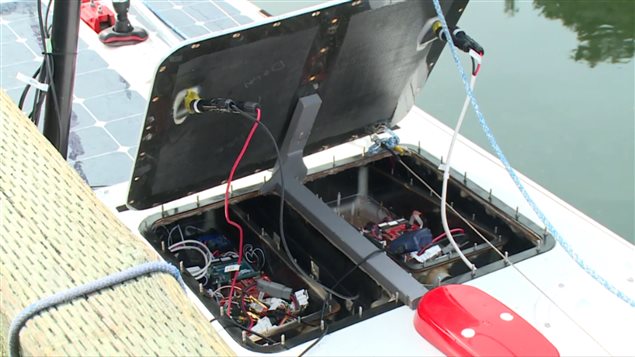 It is expected the boat will take about three weeks to make the journey, sending its location back to members and the tracking website every 20 minutes.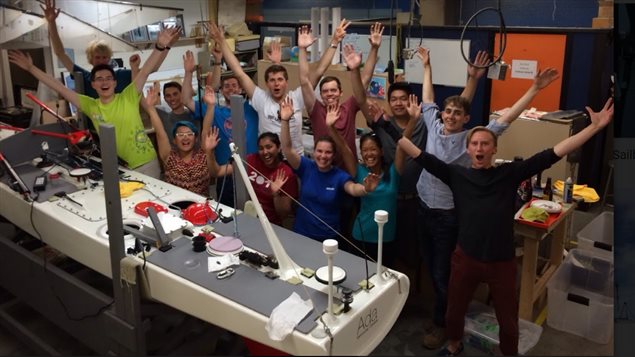 Some of the other key members of many who contributed to the creation of Ada include, Serena Ramley, a co-captain of the team, Vivian Cheung, Arek Sredzki (software lead), and a former  captain, Kristoffer Vik Hansen