Health officials in the western city of Vancouver have found that 86 per cent of street drugs brought to a safe injection facility tested positive for fentanyl, a drug responsible for hundreds of fatal overdoses. Fentanyl is said to be 50 to 100 times more potent than morphine and tiny amounts can be lethal. It may even contaminate other drugs even if dealers simply carry them together.
'So frightening'
"The reason that that's so frightening is that fentanyl exerts its effects in extremely minute quantities and so, even an accidental exposure and an unintentional accidental exposure could be fatal," says Dr. Hakique Virani, addiction specialist and an assistant professor at the University of Alberta.
Listen
And fentanyl is turning up in all kinds of illicit drugs—in heroin, cocaine, methamphetamines and others. Overdose cases such that the western province of British Columbia has declared a public health emergency. Other provinces have seen increases too and the federal health minister will hold a summit soon to address what is now seen as an opioid crisis.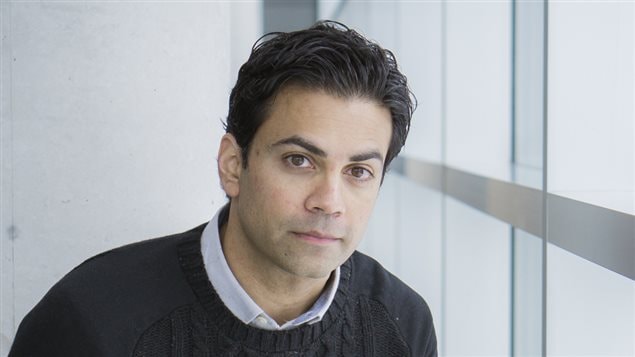 Restricting chemicals 'doomed to fail'
The Canadian government is planning to restrict six chemicals used to make fentanyl, but Virani says this kind of initiative is "doomed to fail." Every time one drug is restricted, another new one pops up that is even more lethal than the last. There are synthetic drugs and research chemicals emerging that have never been used before.
"I think it's fair to say that the illicit drug market in North America has never been more scary in history," says Virani.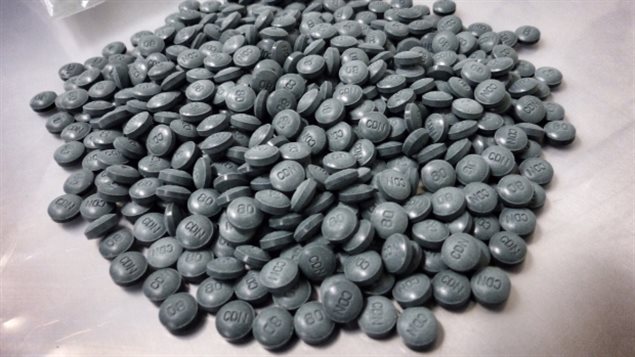 New drugs easier to ship, harder to detect
Because these drugs are so powerful in such small quantities they are much easier to ship and less likely to be detected by authorities. He says dealers don't seem to be concerned about human health.
Some drug users Virani treats for addiction are aware of fentanyl contamination but use the drugs anyway because it is the only thing that reduces their cravings and excruciating withdrawal symptoms. Others seek to consume only fentanyl.
And the doctor says there are always recreational users who are uninformed of the risks. There are increasing numbers taking street drugs contaminated with fentanyl and dying.
'Decriminalization is critical,' says doctor
The war on drugs and drug users has not worked and only drives the drug trade further underground making it more dangerous, says Virani. He argues that countries like Portugal have had more success in decreasing overdose deaths by decriminalizing drugs and by offering compassionate help and good medical services to people with drug problems.
Some U.S. states have decreased opioid deaths and prescriptions by making access to marijuana easier. Medical use of marijuana is now legal in Canada and recreational use will soon be legal as well.
'It's not rocket science'
As a public health doctor, Virani notes that it would be also be helpful to address the determinants of drug use like mental health conditions, traumatic histories, poverty and other social issues.
"We need to take a page out of the books of people who have succeeded in addressing these problems. And we need to reflect on the evidence and do what works and do more of it," Says Virani.
"It's not rocket science and all it's going to take is will on the part of our decision makers."