A new study suggests eight out of every ten young, Indigenous people in Canada will develop Type 2 diabetes and half of young, non-Indigenous Canadians will develop the disease in their lifetimes.
"The numbers we find are staggering and concerning," said Dr. Tanvin Chowdhury Turin in an interview reported by CBC. Turin was a co-author of the study which looked at the health records of 2.8 million people over 20 years.
Indigenous people living in rural areas had a higher risk of developing the disease than did Indigenous people living in urban areas. The onset of diabetes was earlier among Aboriginal people than among non-Aboriginal Canadians.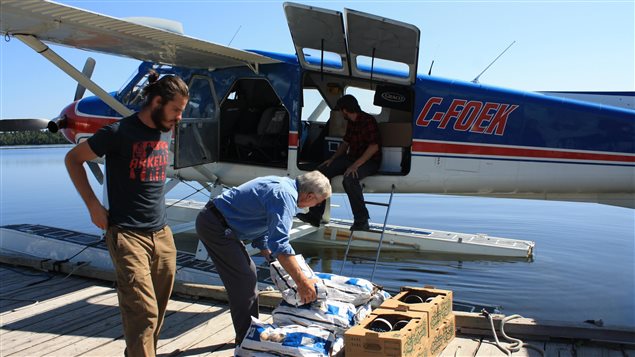 Many risk factors
It's believed the differences in the rates may be due to genetic susceptibility, changes in diet, sedentary lifestyles and increased rates of obesity. CBC reports that Spenta Mazkoori, a dietitian at the Anishnawbe Health clinic in Toronto cited a lack of access to healthy, affordable food, poverty among the reasons for high rates of diabetes among Indigenous peoples along with a high consumption of sugar-sweetened drinks.
Canada has one of highest rates
A study in 2015 found Canada has one of the highest rates of diabetes among OECD countries and that it performs poorly in managing the risk factors of diet, obesity and levels of physical activity.