A former Canadian diplomat suggests the recent release of a Canadian jailed in China is linked to Canada's agreement to negotiate an extradition treaty with China. Canadian missionary Kevin Garratt was deported to Canada after a meeting between a top Canadian security official and a Chinese counterpart in Beijing on Sept.12.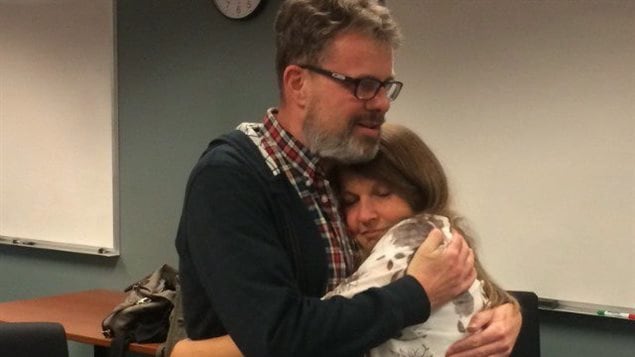 Chinese officials to access some Canadian immigration files
Although Canada's foreign minister and other top officials denied they made any concessions to obtain Garratt's release, former diplomat Charles Burton says the timing suggests otherwise. He notes that the release came just before a top Chinese official was set to visit Canada. And it coincided with the agreement to negotiate an extradition treaty and to give Chinese officials some access to Canadian immigration files so certain Chinese nationals could be sent back to China.
Listen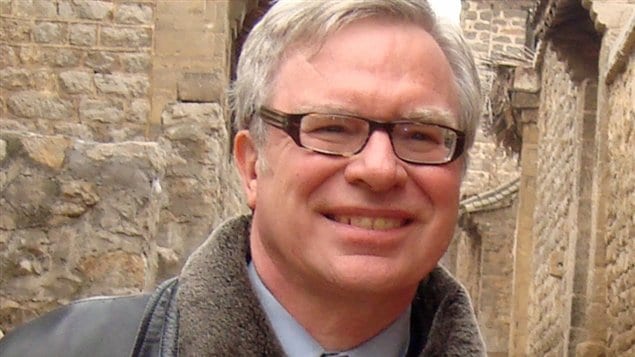 "There is certainly a large number of Chinese officials who have come to Canada with large amounts of unexplained wealth," says Burton. China has long sought to have some of its citizens sent back to China, but has not supplied information as to why.
Canada eschews political persecution, death penalty
This raises several issues. "Returning people to China is doubtful in terms of Canadian values and the principles of the Canadian Charter of Rights and Freedoms because of the pervasive use of the death penalty in serious economic crimes and allegations of extensive use of torture in interrogation…" says Burton.
"There is some concern that the motivation of the Chinese government might be primarily political and that these people will be subject to political persecution which would be inconsistent with Canadian principles of not sending back to countries where they would be subject to political persecution as opposed to criminal prosecution." Canada has sometimes extradited people after getting assurances they would not be subject to the death penalty but Burton doubts Canada would have the capacity to check whether China was living up to such assurances.
Canada seeks access to Chinese markets
He says China wants three main things from Canada: the return of nationals it suspects of embezzling money, a pipeline to bring oil from Canada to the Pacific coast for shipment to China, and an opening of Canada's mining and energy sectors to Chinese state investment. "If we're able to fulfil those things, then our hope is that China will give us concessions on what we want which is fair access to the Chinese market."
The challenge of not compromising human rights
"It's part of the challenge of a liberal democratic system like Canada enhancing engagement with a one-party authoritarian system like China," says Burton. "How do you do this in the mutual interest of both countries without compromising our commitment to human rights?"