Medical health professional are seeing an increasing number of injuries from overuse of mobile phones and other handheld devices and poor posture. Most common are injuries in the neck and thumbs.
Studies have shown that looking down at a phone with the head low to the chest can put a load of 27 kilograms on the neck and spine.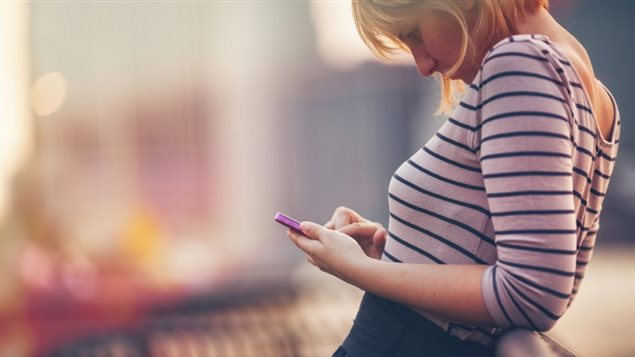 'A very vulnerable position'
"This posture–this prolonged neck flexion–it's not a natural position," says Dwight Chapin, chiropractor and clinic director of High Point Wellness Centre in Mississauga, Ontario. "It casts the mechanical position of the spine in a very vulnerable position.
"We're seeing an incidence of neck pain, injury to the muscles and the soft tissues of the neck as well as to the joints. And we're seeing that in a younger and younger population."
Listen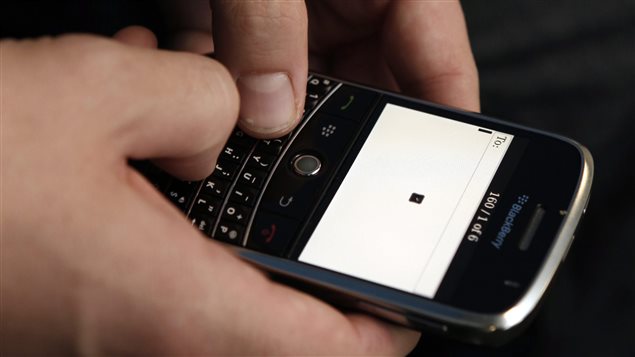 'Thumbs weren't built for texting'
As for thumb pain, Chapin says: "Our thumbs simply weren't built for texting and repetitive swiping on such a small screen. So, you commonly will see patients come in with burning, pain, numbness, tingling, even sometimes weakness in their hand, thumb, wrist, forearm and those symptoms can sometimes come and go."
Sometimes there is a discrepancy in the cause and effect, says Chapin and that can make it tricky for people to realize what activity is causing the problem.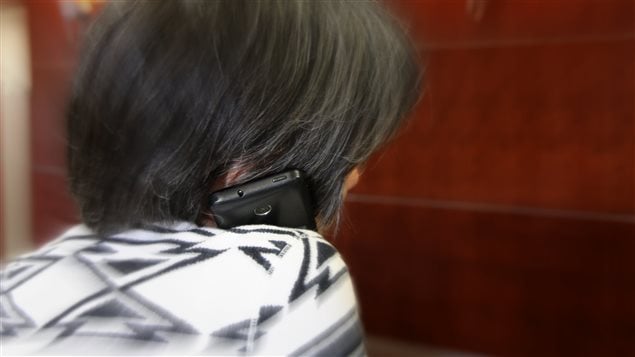 Advice on prevention
Early diagnosis is important, he adds. The longer the injury persists the more difficult it may be to treat. But even better is prevention. Chapin has several suggestions:
The 20-20-20 rule is to limit to screen time to 20 minutes before taking a 20 second break and looking 20 metres ahead to rest the eyes.
Bringing a device like a phone higher can reduce the stress on the neck.
Using fingers to text can take the stress of the thumbs.
Regular stretching can bake a big difference and is good for overall health.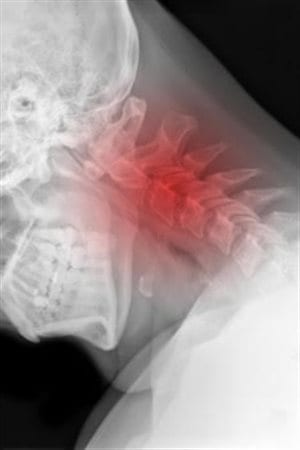 Injuries 'can have a big impact'
Chapin warns people to never ignore symptoms. "When those early symptoms are ignored and people persist with the screen use then they can become very debilitating. These types of overuse, mechanical injuries are second only to the common cold in lost time injury claims in Canada. So, they have a big impact."