Housing sales jumped in Toronto in September while at the same time they decreased in Vancouver, leading to speculation that some foreign buyers may have shifted their focus from one city to the other.
The number of sales in the Greater Toronto Area rose 21.5 per cent from what they were in September 2015, and the average price rose 20.4 per cent to $755,755.
In Vancouver, the figures for September housing sales showed a 32.6 per cent drop compared to the same month last year. That came right after the provincial government imposed a 15 per cent sales tax on foreign buyers. Prices continued to increase but could decline if there is a longer decline in demand.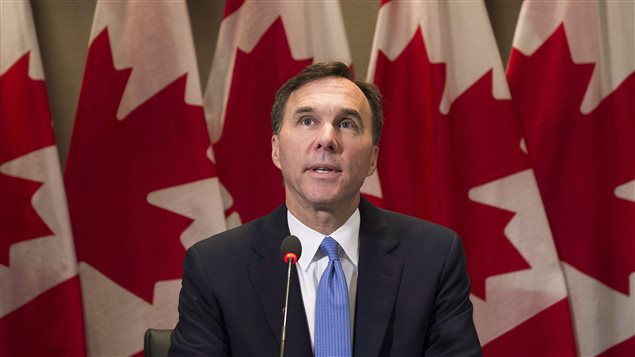 Tax changes may change foreign buyers' behaviour
The Canadian government has changed the guidelines for mortgage lending and capital gains tax exemptions in a bid to control the overheated housing markets and to answer complaints that was driven by foreign speculators.
In Canada, someone who owns and lives in a home may sell it and not have to pay capital gains tax on the increased value of the property. The new rule will mean that an individual who was not a resident in Canada in the year he or she acquired the residence will not be allowed to claim the exemption for that year.