The zoo in Bowmanville, Ontario, bills itself as the oldest private zoo in North America.
Bowmanville is about 75 kilometres east of Canada's biggest city, Toronto. The zoo began 97 years ago as an amusement park with a petting zoo. It has since grown into a large zoo and a major supplier of animals to the film industry.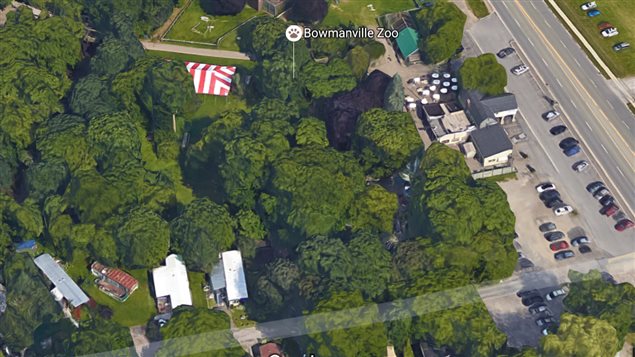 However in 2015 an undercover video by the group People for the Ethical Treatment of Animals (PETA) appears to show the zoo director whipping a tiger during a training session.
Michael Hackenberger was later charged with four counts of causing an animal stress, and one count of failing to comply with the prescribed standards of care for an animal by the Ontario Society for the Prevention of Cruelty to Animals. He resigned from his position earlier this year, and was seldom seen at the park thereafter saying he didn't want to stir up more debate on social media.
However, the scandal over claims of abuse resulted in a major decline in visitors and the zoo announces that it could not continue due to the financial losses. The zoo had its last day open to the public yesterday and is closed today and will not reopen.
A zoo spokesperson said in response to the PETA video, "People are staying away because they believe PETA's allegations. The fact is, PETA only released a short piece of a long video and then misrepresented what transpired — even in that short part".
Hackenberger said in a half hour Youtube video response in 2015 that while his language was inappropriate, the whip hit the animal twice but then he repeatedly was striking the ground close to the tiger, but not the tiger itself.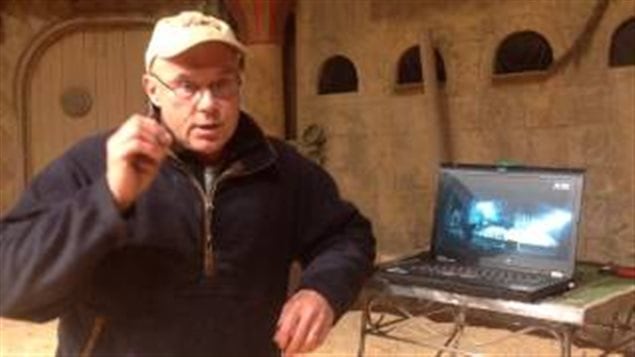 The zoo spokesperson in a statement added, "What they (PETA) said is not true, but it doesn't matter — the damage is done".
The zoo did not charge admission on its final day, but requested donations to help place the animals.
Dozens of employees at the zoo will lose their jobs as a result of the closure, and the process of placing the many exotic animals has begun.
PETA protestors were outside the zoo yesterday saying they were glad the zoo was closing.
Many are not happy at the closure. One visitor was quoted by CTV news, "I've been coming here for years," said a woman named Kim who would only give her last name. "It's a great place for kids and families to come."
The charges against Hackenberger have not been proven in court.
additional information -sources