A young boy died after picking and eating a poisonous wild mushroom in the western city of Victoria. Foraging for wild foodstuffs has become popular in Canada and health officials are warning about the dangers of picking mushrooms.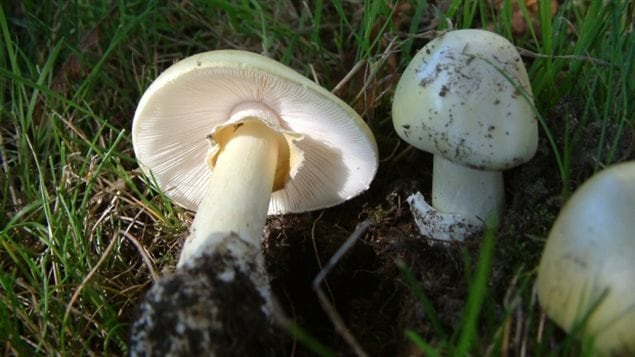 Mushroom is most lethal
The mushroom in this case was Amanita phalloides, popularly called the death cap mushroom. It is easily mistaken for other varieties and kills more people around the world than any other mushroom.
The death cap mushroom is not native to the region and is thought to have been introduced in the roots of imported hardwood trees planted in the 1960s and 70s.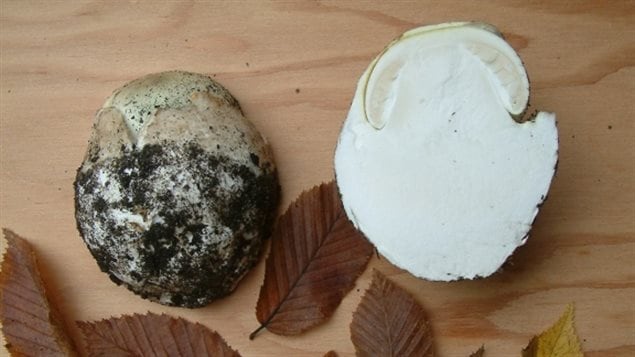 Mushrooms poison two others
The family made the death public in order to warn others of the dangers of picking wild mushroom without a good understanding of which varieties are safe and which are not.
If the mushroom is confirmed as responsible, this would be the first recorded death in the province of British Columbia from this type of mushroom. There have been two other significant poisonings since the death cap mushroom was first seen in British Columbia in 1997.