Canada gets lots of snow in winter and new research suggests it could be used as an environmentally-friendly way to cool buildings during the warm months of summer.
The idea is to plow snow from roadways into pre-constructed and insulated areas in the winter. In the summer, hot air from buildings would be piped through it and once cooled, the air would be piped back into the buildings. The study suggests that an area of snow the size of a playground could cool 200 to 300 homes for the summer.
This type of system has already been used in Sweden and other parts of the world.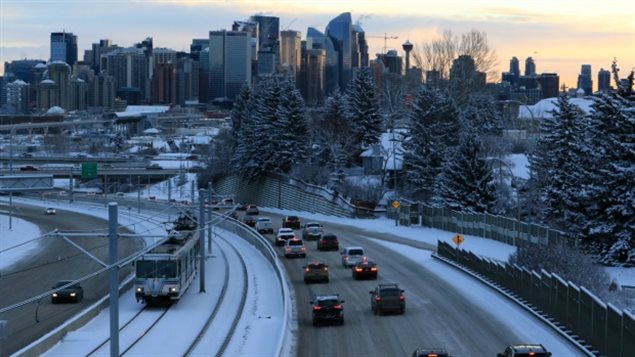 System could clean contaminants too
Engineers at the University of British Columbia Okanagan suggest there would be an added benefit. Snow from roads is contaminated with many chemicals which are usually released into the environment. In this kind of cooling system, snow would be concentrated making the melted water easier to clean or treat before being released.
The engineers will do a cost analysis of the snow cooling system as a replacement for electrically-driven air conditioning. It would likely be more economically feasible in the province of Ontario where electricity costs are high, rather than in the provinces of British Columbia and Quebec which benefit from cheap hydro power.