The lush fruit orchards, nut groves, vinyards and vegetable fields of California supply food to almost all of North America and beyond.
Reliable year-round sun and ample water have meant unparalleled yields for decades.
But that has come at a cost in water. Massive pumping of ground water has depleted aquifers with almost 2,000 wells run dry in the state. The  region has been suffering a multi-year drought,the worst in almost 1,000 years meaning surface water is becoming scarcer even as demand increases. That multi-year drought now appears in fact to be "the new normal" for the region.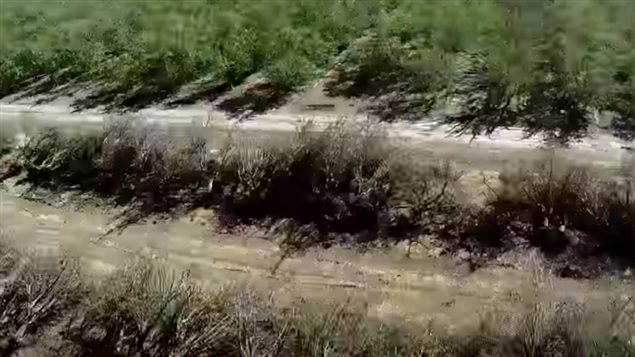 Running on Empty is a new documentary looking at the water crisis in California. It is billed as an up-close, eye-opening look at California's ongoing drought, and the looming battle over a shrinking water supply"
Canadian Mike Downie is director, co-writer, and co-producer
Listen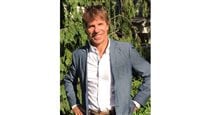 The important thing to realize is that it's not just a California problem. The film looks at their situation, and how that is a harbinger of droughts and other extreme weather events that in fact are already happening in Canada and around the world
In the hour-long documentary, Canadian scientist Nick Eyles, takes a road trip around California to examine how that state ignored decades of accepted water wisdom, drained its oasis dry, and is now trying to remedy this desperate  situation.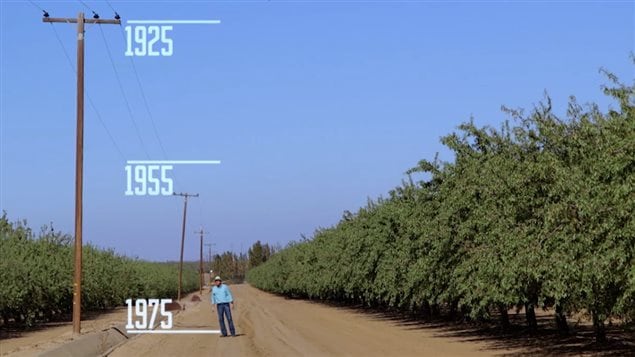 Many have described the situation in California is yet another 'canary in the coalmine' example of how poor water management policies, combined with the growing problems of climate change, is affecting, or certainly will affect all of us everywhere.
RUNNING ON EMPTY- Trailer- YouTube

A visually stunning film, RUNNING ON EMPTY details the scope of the California situation and looks at a  diverse range of innovative solutions initiated in the state, and which could help initiate debate in Canada and other countries on solutions and policies and practices we could be developing now to mitigate the coming climate changes brought about by global warming.