The advocacy group Democracy Watch is waging a vigorous campaign against political fundraising events which people can pay to attend and thereby get access to top cabinet ministers and leaders. These have occurred at the federal government level as well as in the provinces of Ontario and British Columbia.
Pay-for-access 'violates…one person, one vote,' argues advocate
"The concern is that if you have access, then you have a chance to make your argument. And to be paying for that access is fundamentally unethical and undemocratic because it's only accessible to those who can afford to pay," says Duff Conacher, co-founder of Democracy Watch.
"That violates the fundamental principle of one person, one vote which we shouldn't uphold just on election day. It has to be upheld every single day otherwise you don't have a democracy."
Listen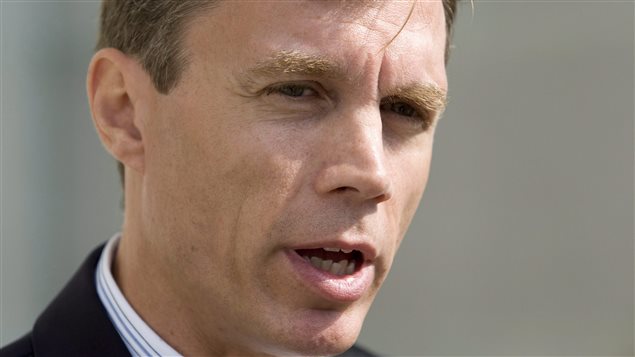 Two officials investigating
The Globe and Mail newspaper has also been probing events which donors pay as much as $1,500 to attend and get private time with senior cabinet ministers. Federal lobbying commissioner Karen Shepherd told the newspaper she is investigating to see whether federal cabinet ministers have breached the Lobbying Act which sets conditions for paid lobbying.
Ethics commissioner Mary Dawson also spoke to the newspaper and said the Liberal government fund-raisers appear to violate the "Open and Accountable Government rules" set down by Prime Minister Justin Trudeau shortly after he took office.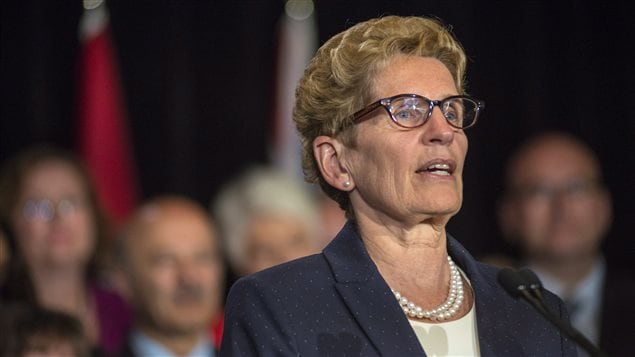 Senior minister denies wrongdoing
Federal Finance Minister Bill Morneau has been a main attraction at several fund-raisers. He insists that he has not violated any regulations governing lobbying and conflict of interest.
Democracy Watch will continue to file complaints with ethics officials in several jurisdictions and where it does not get satisfaction, it will file court challenges.
Conacher says it's time the laws and regulations are enforced and that they should be toughened to prevent all types of pay-for-access to politicians. He notes governments need to take a page from the province of Quebec which has "the world's leading political finance system…
'The best government that money can buy'
"This is what's at stake: Whether we have a democracy, whether we have governments that protect the public interest or whether they're up for sale to private interests and will then take decisions to protect those private interests because they've been bought off.
"It's a fundamental issue of whether you have the best government that voters want or whether you have the best government that money can buy."