Health officials say there is no risk of Zika transmission in the Windsor area at this time even though some recently-collected larvae were found to be of a variety that can carry the virus, reports Canadian Press. Zika has infected pregnant mothers in South America, the Caribbean and other parts of the world, causing their babies to be born with abnormally small heads and brains.
Normally, the Aedes aegypti mosquitos are not found in Canada, but the larvae could have arrived in a shipping container from the U.S. These specimens were tested and found to be negative for Zika.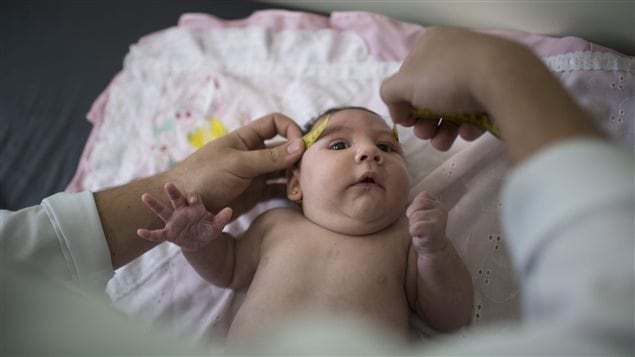 Too cold for that kind of mosquito
It's believed the larvae of this type of mosquito cannot survive the cold, although many other types do.
There has to be some advantage to living in a country where winter lasts about six months.