Montreal's McCord Museum will open an exhibition of work by Canada's famous 19th century photographer, William Notman on November 4, 2016. Notman took portraits of landscapes from all parts of the country and they are said to have helped build the Canadian identity.
He had a contemporary approach to photography and was the first Canadian photographer to become internationally famous. Born in Scotland in 1826, Notman came to Canada at the age of 30 with his wife and children. Montreal was then a bustling city and Notman quickly established a network of influential men who helped make him a success.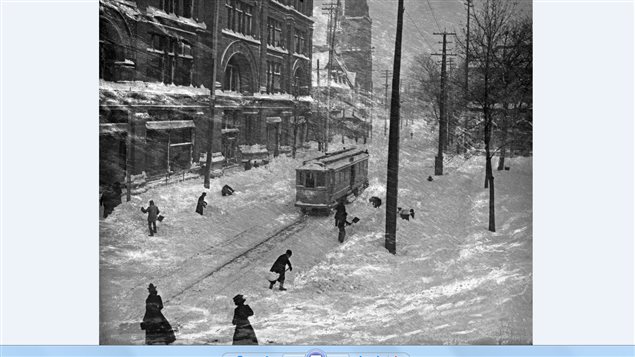 A new idea—photography as art
Notman saw photography as an art form and he contributed painted photographs, composites and stagings. He helped democratize the portrait by capturing not only celebrities, but also everyday people including trappers and indigenous people.
The exhibition will feature 300 photos and objects mostly from the museums vast collection of his work. It will run until March 26, 2017 and is timed to coincide with Montreal's 375th anniversary and the 150th anniversary of Canadian Confederation.