The government of the province of Ontario has reached an out-of-court settlement with a woman who sued for compensation for trauma she suffered as a jurist on a grisly murder trial. The 57-year old served in the 2012 trial of a man who was eventually found guilty of kidnapping, sexually assaulting and murdering an eight year old girl. The juror cannot be named because of a publication ban on the names of all jurors in the case.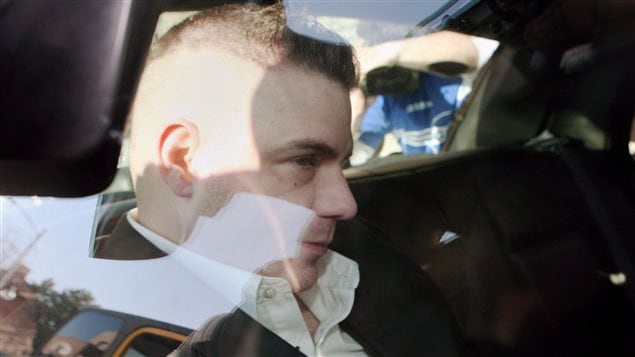 'Face to face' with horrific crimes
The woman went to court for the right to be compensated under a program for victims of crime. She was diagnosed with post-traumatic stress disorder which she said was a result of coming "face to face" with the evidence of horrific crimes.
"My short-term memory was gone. I was angry. I was reliving the trial, but I was reliving it in the place where I was standing there at the crime scene, watching it happen over and over and over again. I couldn't get rid of the videos in my head playing," the woman told CBC News last month.
'Some financial assistance' to be provided
The court was considering whether she could be considered a victim of crime and so, be eligible for compensation. But the case was suspended when the Attorney General's office agreed to provide the juror with "some financial assistance" to help defray the cost of treatment she had obtained.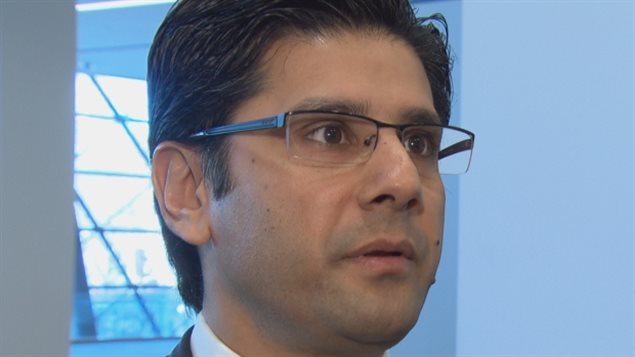 This occurred shortly after the province's Attorney General announced the government of Ontario plans to offer free counselling to any juror who needs it. By January, jurors should have access to a telephone number they can call to speak to a specialist. Depending on their needs, they could be provided with counselling services.
It is considered a "civic duty" for citizens to do jury duty if they are called. In Ontario, they are paid for days served beyond the first 10.