That good ship and crew was a bone to be chewed                                                                                                                                  When the gales of November came early ( Edmund Fitzgerald by G Lightfoot)
The bitter winter storms of November across the Great Lakes are legendary for their ferocity. Each of the huge lakes have wrecks littering the bottom from unfortunate ships caught on the water in the face of the storms.
Thanks to a song by Canadian Gordon Lightfoot, one of the best known tragedies occurred on November 10, 1975.
On that day, one of the famous storms tore across the lakes, another driving cold blizzard  taking with it the bulk ore carrier Edmund Fitzgerald and all of her 29 man crew.  Some 222 metres long, "Fitz" was one of the biggest ships plying the Great Lakes.  Heavily laden, the long ship had only 11 feet (3.3m) of freeboard as the winds whipped up waves of 16 feet (5m). It is suspected that a series of waves up 30 feet swept over the ship, their sheer weight driving the bow under from which the doomed ship never recovered.
The tragedy of the Edmund Fitzgerald on November 10, 1975, pales with another "white hurricane" in 1913.
This infamous storm lasted several days and only on the 10th of November did it pass.
Over 270 lives lost, dozens of ships sunk of damaged
It was so powerful it sank or damaged ships on four of the five Great Lakes.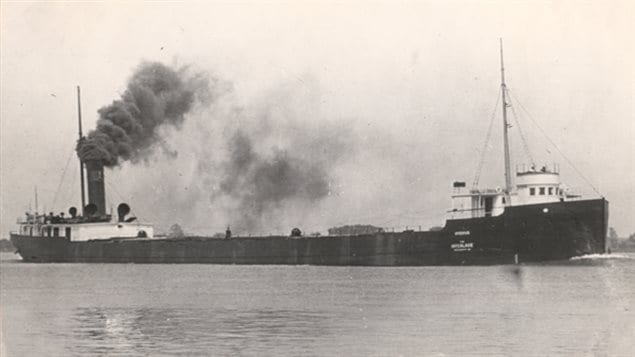 The vicious storm began to gather strength on the 6th of November that year as two different storms approached the lakes.
By the 8th severe weather warnings were issued, with winds up to 90 km/h tore across the lakes. But then a false lull occurred and encouraged traffic to head out once again. The winds began to pick up as another storm system headed up from the south. The winds began shifting around the lakes and picked up in some areas to well over 100km/h and driving snow.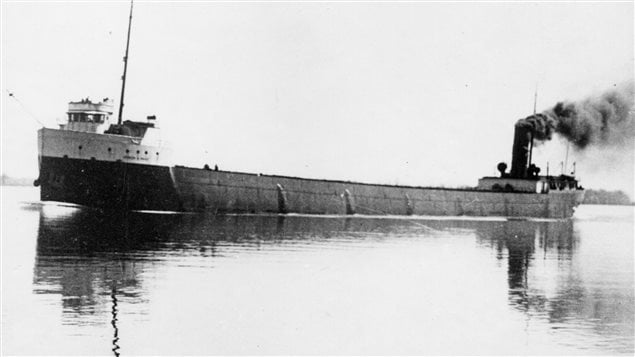 Massive waves of up to and over 30 feet (10m) were reported swamping and overturning any of the unfortunate ships still out on the water. Others dragged or broke anchors and were driven ashore.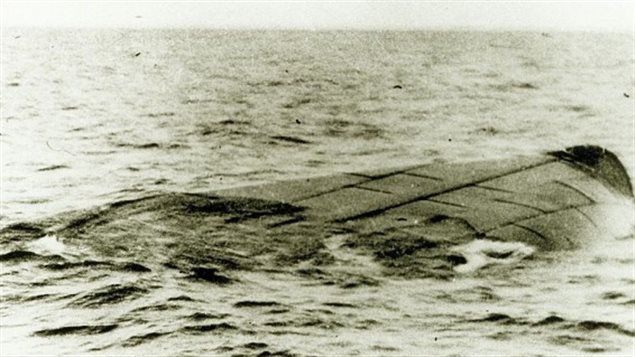 By the time the deadly gales had passed,  12 ships had foundered,  and about 30 others were driven ashore and wrecked or severely damaged.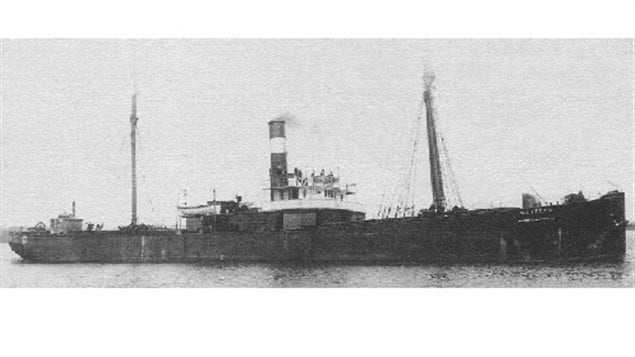 Over 270 sailors lost their lives in the most deadly of November gales on the vast Great Lakes.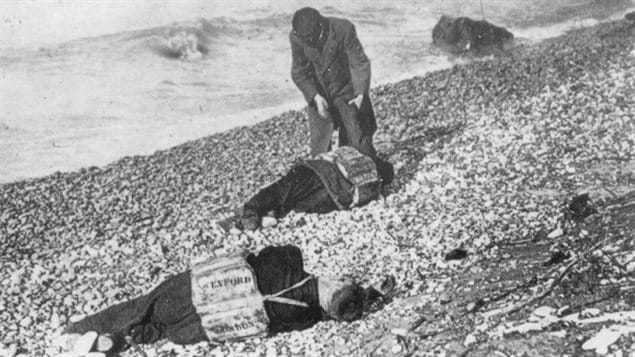 Partial list of November gale victims on the Great Lakes
1919, Nov 6  SS Myron, Lake Superior, 17 of 18 crew lost
1940 Nov 11, SS Anna C Minch, Lake Michigan,  all 24 crew lost
1940 Nov 11, SS William B Davock, L Michigan, driven ashore, all 32 crew lost
1958 Nov 18, SS Carl D Bradley, Lake Michigan, 33 of 35 crew lost
1966 Nov 29, SS Daniel J Morrell, Lake Huron, 28 of 29 crew lost
Additional information -sources