This week the federal government announced that it intended to phase out the use of coal in Canadian power plants by 2030.
But how green is this, especially in light of other possible government policies which may increase greenhouse gasses?
Keith Stewart is a researcher with Greenpeace Canada, and head of the Climate and Energy Campaign.
Listen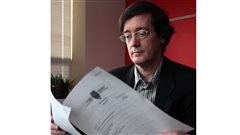 In announcing the plan, Canada's Environment Minister Catherine McKenna said,  "Taking traditional coal power out of our energy mix and replacing it with cleaner technologies will significantly reduce our greenhouse gas emissions, improve the health of Canadians, and benefit generations for years to come".
Only four provinces still have coal-fired electricity generating plants.
Alberta had already announced it would shut down coal-fired plants by 2030 while Nova Scotia would be allowed to maintain its plant for back-up purposes after 2030 if it could achieve greenhouse gas reductions elsewhere.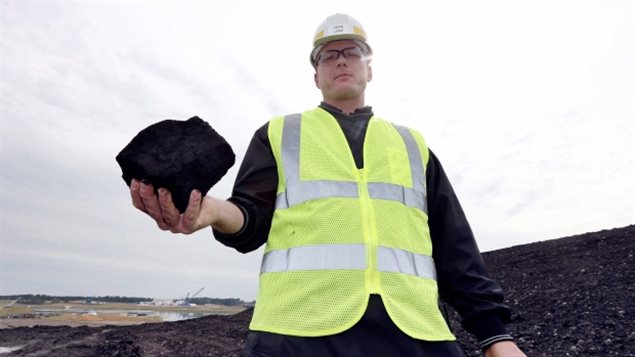 Saskatchewan, Nova Scotia, and New Brunswick plants were to remain serviceable until 2040 and both are concerned about the federal plan which would mean an early shutdown. However, the early phase out of coal plants in those provinces is likely to have costs to taxpayers and deals have to be negotiated with the federal government towards mitigation policies.  In addition, there are some 42,000 jobs either directly or indirectly related to the coal and power facilities which will be affected by the federal plan.
Saskatchewan Premier Brad Wall is the most vocal in opposition saying the unilateral federal announcement undermines the December federal-provincial meetings where a unified climate strategy was to be developed.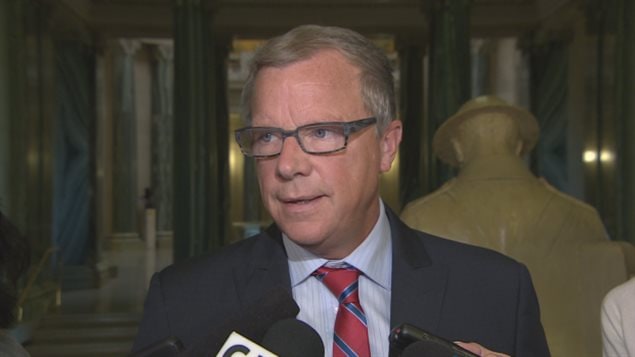 On the other side of the issue are the federal government's plans to approve a liquid natural gas port facility in British Columbia, which could add up to 17 megatonnes of greenhouse gas. This goes along with an apparently favourable position on various major pipeline projects, also considered as potentially adding greatly to greenhouse gas generation.
Greenpeace campaigner Stewart says it seems this government, like many others, wants it both ways in proceeding with some green initiatives, while approving other polluting ones.
He says with pending decisions on various projects it is hard to give the current Canadian government a grade, but tentatively gives them a "B". If the Trudeau Liberals do approve of pipelines, he says they would immediately get an "F" failing grade.
Additional information -sources