A recent study suggests that about 15 per cent of giving in the U.S. was wasted because of donations to low-performing, less-efficient and less-effective charities. If this applies to Canada, there could be millions of dollars of waste.
"While this was American research, we think Canadian giving is very similar and we wouldn't be surprised if the numbers were the same in Canada," says Kate Bahen, managing director of Charity Intelligence Canada, a group dedicated to helping people make donations that will have the greatest impact.
Listen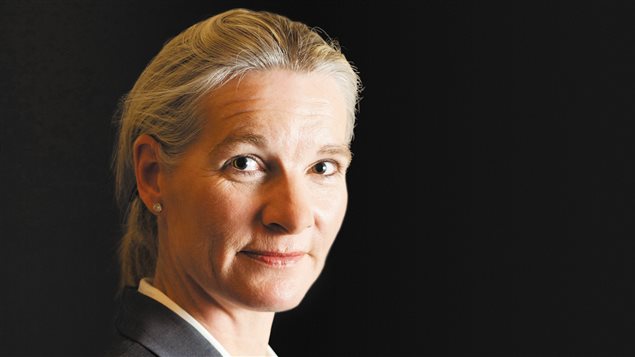 Billions wasted?
Canadians give $16 billion in charity donations each year. If the figure of 15 per cent applies, that would mean $2.4 billion is wasted and Bahen sees that as a great opportunity to make donations more effective.
She gives the example of two ways to give bed-nets which protect people from mosquitoes that transmit malaria. Bahen says that donors can buy one bed net for $40 from one charity or buy three from another for $10.
In another example, she says a program to help people fight drug and alcohol addiction for one year can cost $156,000 at one facility or under $25,000 at another. Bahen urges people to do their homework before they donate in the field of their choice.
'Do your homework,' urges advocate
"There are so many different charities doing pretty similar work. Make sure that your donation goes to the best-performing charity, the one that is the most transparent, is the most accountable and at the end of the day is getting the best results."
Many charities solicit at this time of year because people may feel more generous at Christmas time and are more likely to contribute, or they may be reminded that a donation before December 31 is eligible for a tax deduction.
Many requests may come in the mail, but Bahen urges people to not overlook the smaller charities that don't spend money on mail and often offer very valuable front-line services.