Animal rights activists have long decried the conditions for transporting farm animals to slaughterhouses in Canada.
There are long distances to travel and often harsh physical conditions of extreme cold or heat, and overcrowding. The animals are subjected to what the activists say is a highly stressful situation such that some of the animals die en route.
The federal government is proposing new regulations, but concerned groups say they new proposals don't go far enough, and are still allow the worst transport conditions in the developed world.
Anna Pippus (J.D) is director of Farmed Animal Advocacy at the non-profit Animal Justice
Listen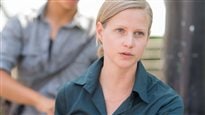 What Animal Justice and others are concerned about are such things as transport times, the conditions, overcrowding, and use of electric prods.
The current Canadian rules state for example that cattle can be onboard the trucks and transported for up to 52 hours without food or water or rest; pigs up to 36 hours. While there are also industry recommendations regarding overcrowding of animals into the trucks, there is no oversight.
Proposed changes would mean cattle can be transported for 36 hours, pigs 28 hours, and chickens and other fowl, 24 hours without food water or rest.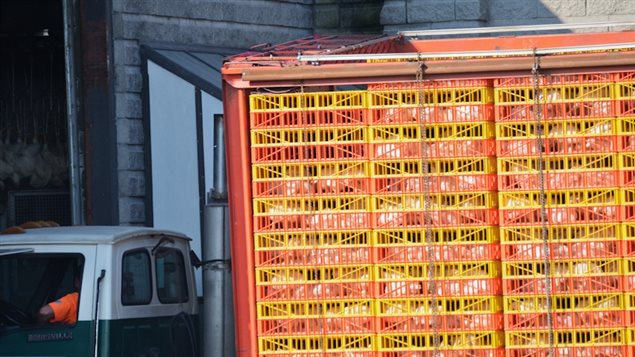 As transport can take place in winter, some animals suffer frostbite in the open trucks, and in summer, many suffer from overheating and extreme thirst.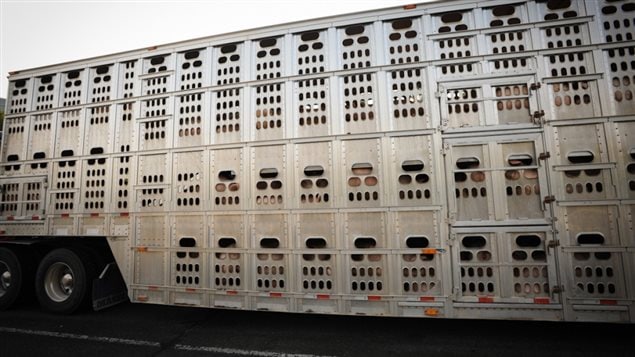 Animal Justice estimated that up to two million animals die in transport each year.
Animal Justice made presentations to the previous government with virtually no response. Pippus says the current Liberal government under Justin Trudeau, has also not shown interest in the expert recommendations from the group.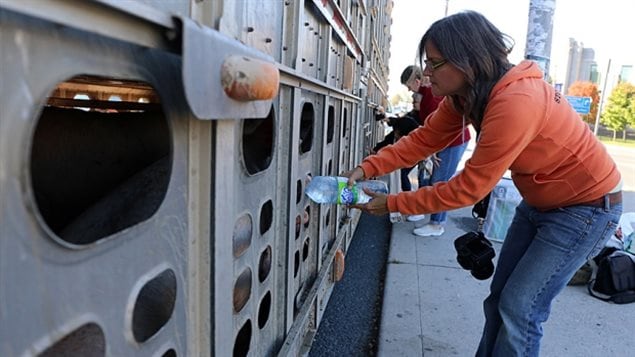 .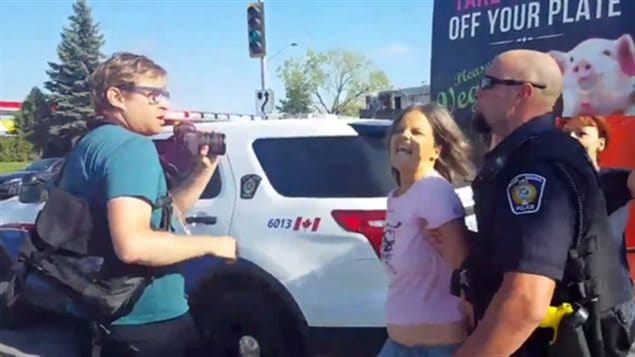 Australia and the United States, where distances can also be vast, both have stricter rules than even the new Canadian proposals, although jamming animals into the trucks also seems to be current there as well.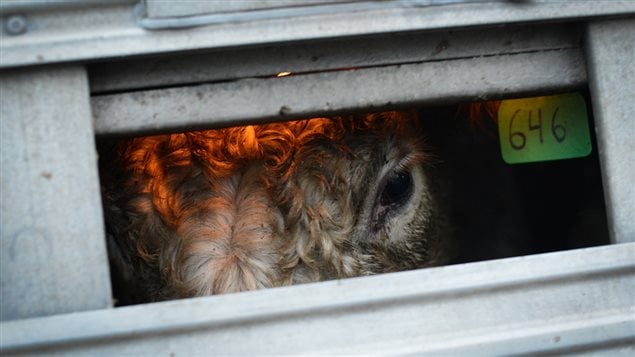 In Europe the rules are stricter still with a limit of only 8 hours in transit without food water or rest, as well as specific loading density of animals into the trucks.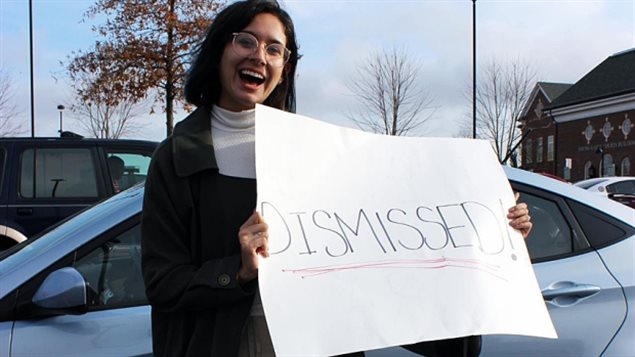 Pippus says it will now take public pressure to convince politicians to upgrade the laws which in spite of the new proposals for animal transport are still the worst in the developed world.
additional information-sources