Canadian researchers develop unique "SmartICE" technology
For Inuit communities in Canada's far north, the freezing of the Arctic sea is vital as a central part of their culture of the Arctic. For eons, Inuit have travelled across the sea-ice for critical access to Arctic animals for sustenance such as fishing and hunting of seals for example. It also enables access to other communities, and to other resources.
In recent years, global warming has been making the ice conditions unpredictable and at times dangerous, limiting the Inuit travel and access to those vital resources.
A new project is enabling accurate assessment of ice conditions so the communities will know when and where it is safe to travel across the ice. It's called SmartICE (Sea-Ice Monitoring and Real-Time Information for Coastal Environments).
Trevor Bell (PhD) is a research professor in geography at Memorial University in Newfoundland. He and his team have just won the Arctic Inspiration Prize for this research and development.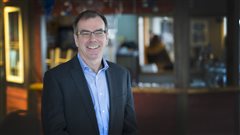 It is referred to as the "Nobel Prize for the North".
The prestigious Arctic Inspiration Prize is in fact for developments that translate into concrete actions benefiting the people in the Arctic.
Currently operating two pilot projects, in Nain, northern Labrador, and Pond Inlet, in northern Baffin Island, the SmartICE project uses static, mobile, and satellite technology to monitor sea-ice conditions which are then relayed to the local community.
Another aspect to the project is that is designed to be a social enterprise in that it brings employment and commercial opportunities to the community in addition to providing accurate sea-ice information for operations like winter fisheries, sea-lift supply, and emergency management.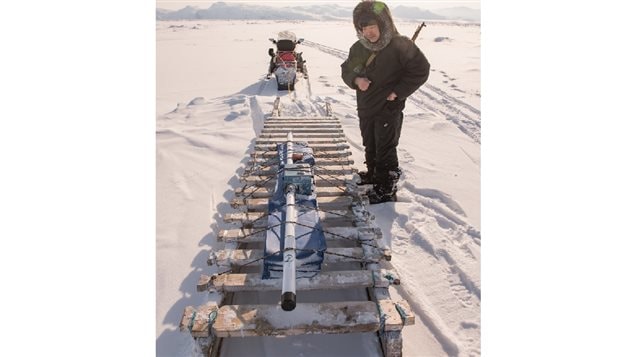 As well as the training and employment for local operators, the Memorial University team which designed and built the technologies, is also now working on designs which mean those technologies can be assembled locally in a business by and for people of coastal northern communities.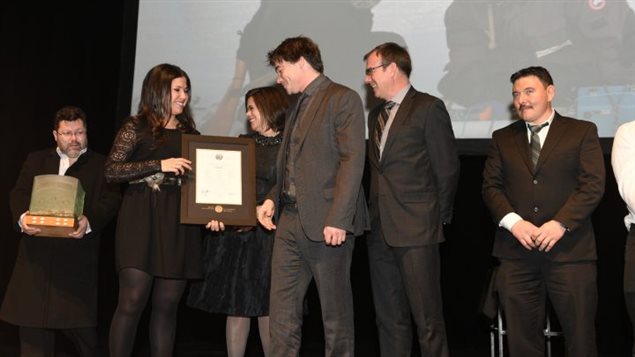 MEMORIAL UNIVERSITY VIDEO

Additional information