One of the policies the current Liberal government announced while campaigning for the election in late 2015, was the legalization of marijuana for recreational use.
Prime Minister Justin Trudeau said the reasons to legalize the drug would be to try to keep it away from children and to squeeze profits currently going to organized crime.   The government wants to bring in legislation in 2017, but had created a task force to make recommendations.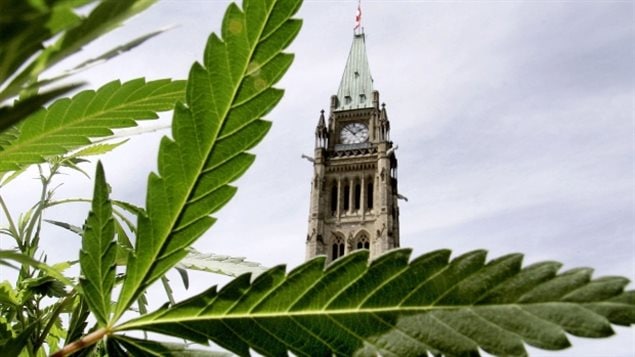 The report was released today with  80 recommendations .
Among them are an age limit.
– It would be legal to purchase and posses up to 30 grams of pot from age 18. The Canadian Medical Association wanted the limit to be age 25 or at least age 21 as they say up till age 25 brains still developing. The task force however set the age at 18 as that is the legal drinking age in most provinces and they also thought age 21 would be too high as they didn't want younger people to turn to and create a black market.
– Packaging would be resealable but child-proof or child resistant.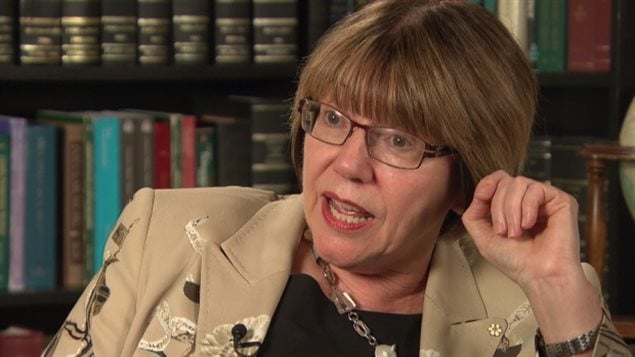 – There would also be strict rules for advertising and packaging.  The packaging would be plain, no bold colours and with restrictions on promotion and advertising similar to that for tobacco, and with limited promotion in areas accessible by adults.
– Pot would be sold in dedicated storefronts, not close to schools, or parks and not in the same place tobacco or alcohol is sold. (This would be a setback for Ontario which had hoped to sell pot through its retail alcohol outlets)
As for concerns about driving while "stoned" , the task force did not establish a level for drug intoxication saying at this point there wasn't enough science to determine a specific level, but that it should be further researched and police should have portable roadside technology similar to that for blood alcohol testing of drivers.
No specific costs, but did say final costs and taxes should be based on potency; i.e. the more potent it is, the higher the cost and tax.
The task force recommendations are not binding on the government, nor is any timeline for implementation established.
additional information – sources