We get the news, we talk to others, and we get an idea of what's going on around us.
It seems however that our beliefs about situations in our respective countries, may be quite far from the reality, the facts and statistics.
A new international survey asked people in 40 countries about their perception of situations in their countries and compared them to the facts.
IPSOS is a global market research and consulting firm. Darrell Bricker is the CEO IPSOS Public Affairs.
Listen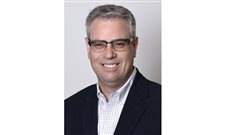 The survey is entitled "Perils of Perception".
The survey polled over 27,000 people in 40 countries on a number of questions about their perception of a variety of situations in their respective countries, and in many cases, their answers were far from the actual situation.
Across all 40 countries in the study, each population gets a lot wrong.   We are often most incorrect on factors that are widely discussed in the media, such as the proportion of our population that are Muslims and wealth inequality.  We know from previous studies that this is partly because we over-estimate what we worry about. Bobby Duffy, Managing Director of Ipsos MORI Social Research Institute, London
Questions were asked about individuals perception on such questions as, how many people in their country did respondents think owned the home they lived in.
Another question asked how many people in their country they thought were happy.
Other questions involved the perception of the percentage of Muslims in their country, sex before marriage, abortion, the amount of money spent of health care, and even what the population of their country was.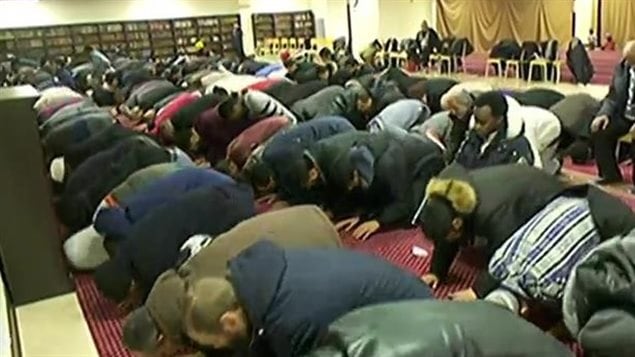 In some cases respondents were asked to project what a situation may be in their country by the year 2020.
The IPSOS group then compared the responses on perception to the actual facts and created an "index of ignorance" ranking the 40 countries by the level of accuracy, or in other words how widely the perception differed from the facts.
The list goes from least accurate in understanding of their country's population's characteristics and social issues, to the most accurate
India most inaccurate, Canada 12th most inaccurate, Netherland most accurate
Having the most inaccurate perception of their country were those in India. The most accurate were respondents in the Netherlands.
Surprisingly, near the top of the inaccuracy list was the United States at number 5. Canadians were also surprisingly not very knowledgeable about situations in their country, coming in at number 12 on the least accurate list, meaning the people in 28 other countries had a better understanding of their respective countries, than do Canadians.
In fact is was the Netherlands whose residents had the most accurate understanding of their country's situations, followed by Great Britain. South Korea, and the Czech Republic.
Additional information