Two grieving families in the province of Alberta were charged an extra $100 fee as a carbon tax on the cremation of their loved ones. After the CBC special investigative unit Go Public inquired, the Alternatives Funeral and Cremation Services Airdrie withdrew the bills saying it had made a math mistake and the fee should have been $10.09.
On January 1, 2017, the province of Alberta set a carbon levy on all fuels that release greenhouse gases. It took the action in order to conform with the prime minister's order that all provinces and territories must institute some form of carbon pricing by 2018 in order to reduce greenhouse gas emissions.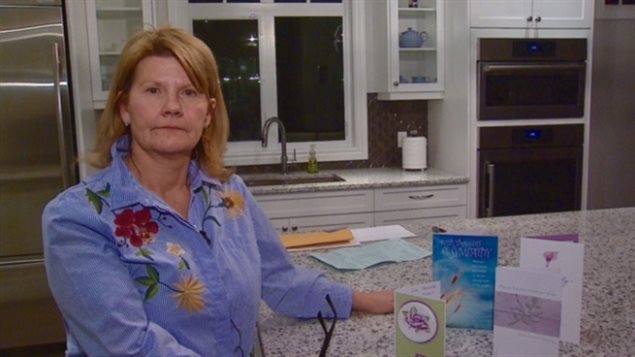 Grieving son 'disturbed' by extra charge
The cost of a cremation in Alberta is between $1,500 and $2,700. CBC reports that a $100-dollar fee would almost pay the carbon tax for one year of heating a home.
Ed Cannon said he was disturbed when he received the $100-bill after his mother died, particularly since she had pre-arranged and paid for her funeral 20 years ago. He expressed concern that the carbon tax could be misapplied in other situations too.
'Tip of the iceberg'
"This is the tip of the iceberg," he told CBC's Rosa Marchitelli. "People are going to be charged the tax for everything — and in some cases, they shouldn't be taxed for."
Connon thinks the provincial government should set up guidelines for all sectors to help ensure consumers are not overcharged.
CBC's Go Public unit investigates complaints from the public and holds those responsible to account.