Several artworks wrongly attributed to men are exhibited by a gallery in eastern Canada and now are correctly identified as being works by Caroline Louisa Daly. Daly was born in 1836 in Montreal, the daughter of the lieutenant-governor (queen's representative) in the eastern province of Prince Edward Island.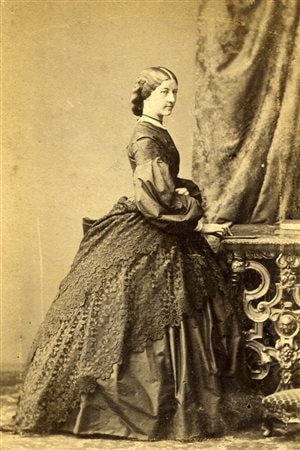 'Wonderful examples of life…in Charlottetown'
She travelled with her father to several postings and, as an amateur artist, drew and painted subjects of her daily life. "They are just wonderful examples of what life was like in Charlottetown, P.E.I. and she captures some really impressive scenes at the time," says Paige Matthie, registrar and exhibition curator at the Confederation Centre Art Gallery.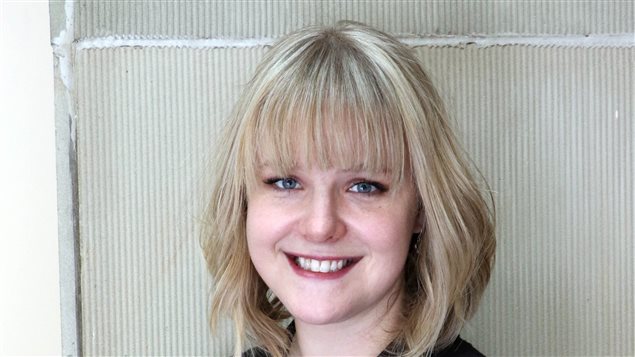 Listen
The gallery acquired six works years ago that were incorrectly attributed first to John Wilson Daly, a merchant and politician of the province of Ontario and then to Charles L. Daly, a clerk for the city of Toronto and art instructor.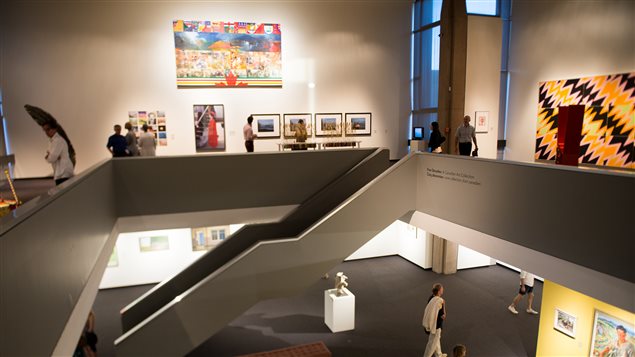 Great-grandson spotted the mistake
They were on display in 2012 and were seen by Richard Jenkins who was visiting from London and is a great-grandson of Caroline Louisa Daly. He notified the gallery that the attributions were wrong and had family archives to support that.
Matthie carefully researched the matter, studying the relevant people, comparing signatures, inscriptions and the style of the work. She confirmed the artist's identity and made the corrections. Jenkins then contributed six more works by Daly that had not been seen by the public.
These along with loans from Library and Archives Canada and the Public Archives and Records Office of P.E.I. rounded out the exhibition which is on now until May 7, 2017. They include idyllic landscapes, intimate home sketches and wilderness scenes.
'Easy to forget the accomplishments of women'
"I think the wider significance of the exhibition is just to highlight how easy it can be to forget the accomplishments of women," says Matthie. "She wasn't doing this professionally but we've been giving credit to someone else—to two other people—for decades. So, I think it's important to correct the wider historical records and this is a small way to contribute to that."