It has become possibly the most controversial aspect of international trade deals.
The Investor State Dispute Settlement (ISDS) clause in such mega trade deals is designed to protect investors in projects in foreign countries which have signed on.
US President Trump says he wants to renegotiate the North American Free Trade Agreement (NAFTA), but one expert says whatever happens the ISDS will likely stay.
David Schneiderman  (BA LLB LLM) is a professor in the Faculty of Law at the University of Toronto, and occasional columnist on international legal matters such as trade.
Listen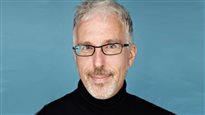 The ISDS mechanism is designed to take any investment disputes out of national courts and legal systems and instead send them to a trade dispute tribunal.
The US has never lost any challenge against it, while Canada and Mexico have lost most of the challenges launched against them.
Many advocacy groups in Canada say these rules are particularly onerous as they can change political decisions on social or environmental issues over fears of being subject to huge lawsuits. Indeed Canada has been sued often over such things, and lost.
Professor Schneiderman says one of his concerns is that the disputes are decided by investment lawyers and arbitrators who have a particular world view with a narrow focus on business issues and do not take into account many other nuanced facts the way a court would.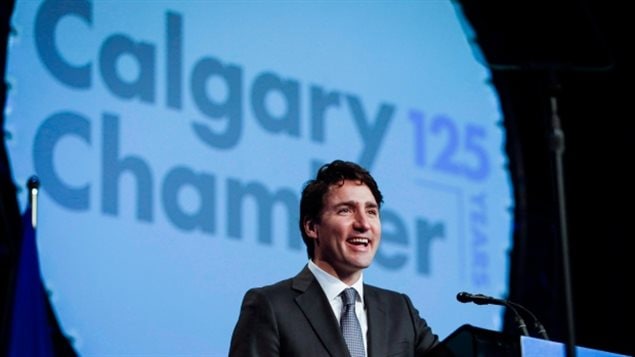 He notes there are cases in Canada where this would appear to have been the case, and others where the tribunal for apparent political considerations has sided with the US against the evidence placed before it.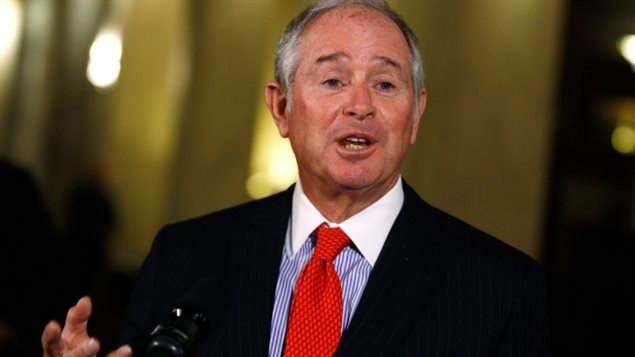 The recently negotiated CETA deal between Canada and the EU also has such a clause, which he says is little different in spite of proponents claims that it is much more progressive.
It is of course still far from certain what President Trump will do, whether NAFTA will be tweaked, completely renegotiated, or scrapped, or what he might do with other trade deals  but it seems likely that he would not do away with the ISDS clauses which have become so controversial outside the US.