If the U.S. were to act on President Donald Trump's vow to move its embassy in Israel to Jerusalem there would be likely be rioting and increased terrorism, says Canada's former ambassador to Israel, Jordan and Egypt. Michael Bell says the move would be a "disastrous error."
Listen
Trump advisors 'don't know very much about the Middle East'
Bell has had conversations with former advisors to U.S. administrations and found they are "deeply skeptical of the wisdom" of Trump's advisors on the Middle East.
"In other words, they don't know very much about the Middle East, they probably don't care very much about the Middle East except as an idea in terms of Israel's welfare. And therefore the danger is that they'll push a president who's already convinced…as an excuse to push forward" with moving the embassy.
Bell notes that Canada considered moving its embassy from Tel Aviv to Jerusalem in 1979. There was swift reaction from the Arab world. After a six-week tour by a highly-placed emissary, Canada's prime minister backed down. Bell says it would be best if the United States did the same and backed down now from the promised move or, at least, stalled.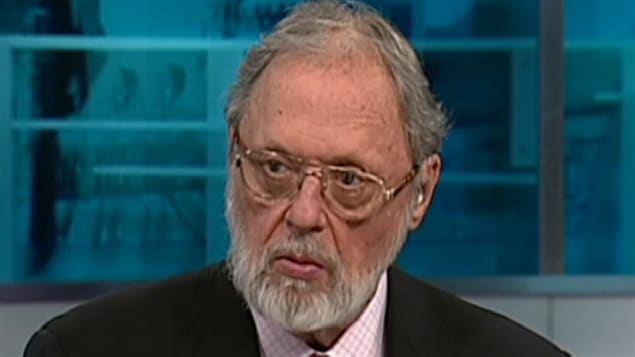 Visceral attachments to Jerusalem
Jerusalem is home to the Sacred Esplanade which has very deep religious and emotional significance for all Muslims and for Jews too. East Jerusalem is also where Palestinians want their capital to be if the dream of having their own state were ever to materialize.
Israeli security warns of violence
Bell says Israeli security officials have already warned that moving the U.S. embassy to Jerusalem would set off riots and other violence.  Bell agrees. "I think that in the West Bank itself and East Jerusalem you'd have tremendous rioting and probably a rise in terrorism." He notes that Arab countries might want to temper their reactions to stay on the good side of the new Trump administration, but nonetheless they would have to take the position of being deeply opposed. Reaction on the street would not be restrained.
A spread of terrorism predicted
"The Arab street, the Muslim street, so to speak, will behave in a very volatile manner," says Bell. "They'll be rioting. There'll be probably assassination attempts. There'll be a spread of terrorism.
"So this move has, in a way, a direct implication not only for the U.S. and Israel and the Arabs, but for the Europeans and the North Americans because it's going to motivate people. It's going to make radical jihadists easier to convert and it's going to motivate them to react against this move by acts of violence and terror in Europe and North America."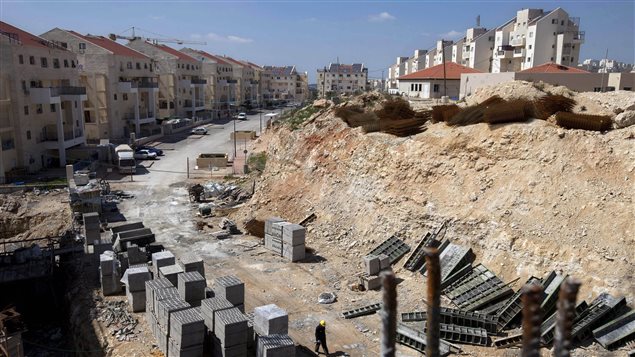 More illegal settlements announced
Even if the U.S. does not go ahead and move its embassy, Trump's pro-Israel stand has emboldened Israel to announce that it will expand settlements in the West Bank. The United Nations has called Israeli settlements in occupied Palestinian territories a flagrant violation of international law. Former U.S. President Barack Obama pressured Israel to slow down the building of settlements. But days after the swearing in of Trump, Israeli Prime Minister Benjamin Netanyahu Israel approved a plan to build 2,500 more homes in the West Bank.
Canada not likely to align with U.S. policy
Bell says Canada is unlikely to align its policy on the Middle East with that of the U.S. He says Canada does not want to jeopardize its chances of getting a non-permanent seat on the UN Security Council. Also, Canada's prime minister is eager to play a bigger role in international affairs and it cannot do so if it is seen to be taking sides.