Canadian law does not require cleaning products and many cosmetics to have a complete ingredient list on their labels, says a news release from Environmental Defence.  The group wants the government to change the law so that labels will contain complete information about ingredients and warnings.
Consumers 'can't make a good decision,' says advocate
"It's important to know what's in the products you buy so that you can make safe and healthy shopping choices for yourself and your family," says Tim Gray, executive director of Environmental Defence. "Without a proper ingredient list you really can't make a good decision."
Listen
The ingredients he is concerned about include chemicals used for fragrances such as phthalates, formaldehyde-releasing agents and parabens. Some chemicals mimic the body's hormones. Some are associated with increased risks for cancer, diabetes, behavioural problems in children and lower IQs, says Gray.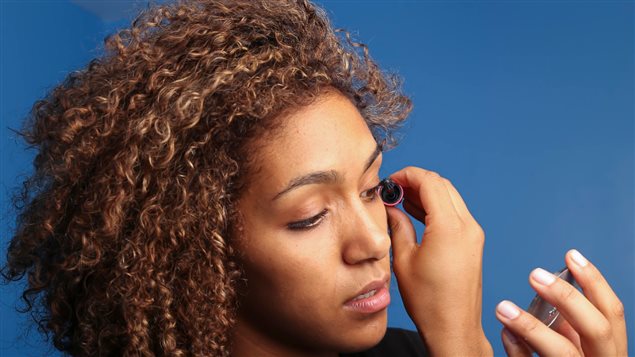 Canada behind other jurisdictions
He notes that jurisdictions like New York State, California and the European Union already have rules requiring clearer labels and that Canada is behind on this issue.
After conducting a series of focus groups, Environment Defence concludes that people want better labelling. Participants "had a very high level of confidence that if they were buying a product that it must have been tested before it was put into the marketplace which isn't the case," says Gray.
"They also felt that if there was a risk from these chemicals that there would be labels there that would tell people that the products contain these chemicals…also which isn't the case in Canada.
'Not all of us are chemists'
"They were surprised by that and they really felt that they needed clear information because they would not necessarily be able to understand labels if they just included the list of chemicals, because not all of us are chemists.
"So that they would prefer to have not only the list of ingredients but also to be warned if some of those ingredients were in fact toxic."
Government reviewing law
The Canadian government is currently reviewing its legislation on labelling and Gray hopes it will take into account what he calls "a very urgent need" for better labelling on household cleaning and personal care products.