Although the U.S. courts have suspended President Donald Trump's travel ban, some Canadian citizens are being stopped at the border and refused entry into the U.S. The public broadcaster, CBC, reports that Yassine Aber, 19, was denied entry today after being questioned by border guards for five hours and having his cell phone searched.
Aber is a Canadian citizen born of Moroccan parents. He is a student of kinesiology at the University of Sherbrooke in the province of Quebec. He was travelling with other students to an athletic competition in Boston. They were allowed to pass but he was not.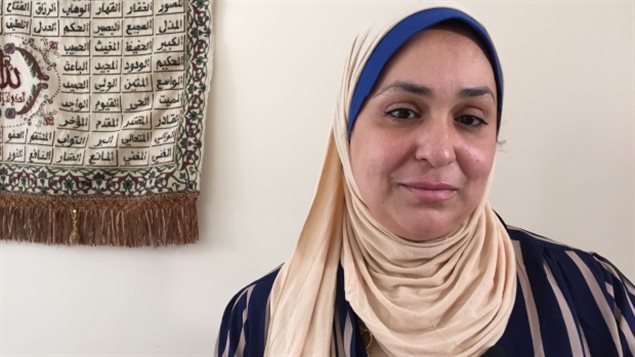 Other cases cropping up
CBC reports two other Canadian citizens travelling with two children were denied entry at a different border crossing on Saturday Feb 4.  after answering questions about their Moroccan roots and Muslim faith. Morocco is not among the countries listed on Trump's travel ban.
Fadwa Alaoui, a Moroccan-born Canadian citizen, was fingerprinted and photographed then turned away. She is Muslim and wears a hijab. Alaoui told CBC she has travelled to the U.S. many times in the past on her Canadian passport without a problem.
Canada's public security minister called the case "troubling" and said his department will look into the case.
Civil liberty concerns
The Canadian Civil Liberties Association has expressed concern about the effects of the travel ban on people in Canada. It is supporting a freedom of information request by its U.S. counterparts to find out exactly how U.S. border guards are being instructed to screen people.
It also expressed concern to the Canadian government particularly about the estimated 16 million people who are annually pre-cleared to fly to the U.S. at Canadian airports. While they are on Canadian soil, they should be protected by the Canadian Charter of Rights and Freedoms which forbids discrimination based on religion.