Breast cancer is the second most common cancer in the world, and once you've beaten it back, you'd do just about anything to prevent it recurring. And people do, from changing their diets or lifestyles to quitting smoking or taking vitamins. Now, Canadian researchers have studied what might work and what doesn't.
Physical activity can help
The main conclusion from researchers at Sunnybrook Health Sciences Centre in Toronto is that physical activity "has the most robust effect on breast cancer outcomes." The study suggests "150 minutes of moderate to vigorous exercise or 75 minutes of vigorous exercise per week, along with two to three weekly sessions of strength training can help reduce the risk of breast cancer recurrence and mortality."
Weight gain can increase risk
Another conclusion that stands out is that weight gain during or after breast cancer treatment increases the risk of recurrence and reduces survival regardless of the weight a person started out with.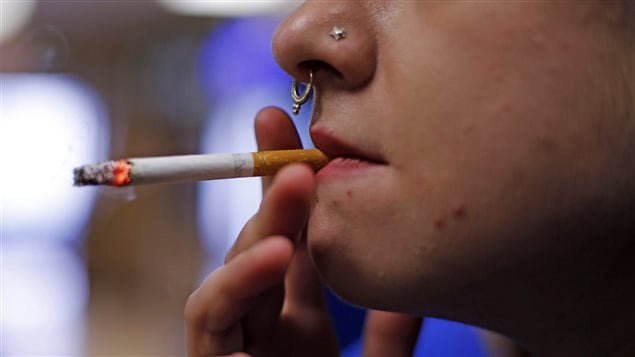 Don't bother radically changing diet, study implies
Diet changes don't seem to have much effect except that saturated fat, especially from high-fat dairy products, may be associated with increased breast cancer mortality. The belief that one should avoid soy is unfounded. In fact, researchers say soy products may actually reduce breast cancer recurrence.
Quitting smoking improves overall chances of survival. Studies of alcohol intake have produced inconsistent results, but limiting it to one or fewer drinks per day reduces the risk of primary breast cancer occurring. And there is not enough evidence to confirm whether vitamins make a difference.
Patients should not feel blame
The researchers note that lifestyle changes cannot always improve the outcomes of aggressive cancers and that "patients should not be made to feel that inadequate lifestyle changes have led to recurrence of their cancer."
They add that "a cancer diagnosis creates a 'teachable moment' when patients are more receptive to healthy lifestyle changes," and "regardless of whether these changes affect the prognosis, they will almost certainly improve patients' overall health."
The analysis was published in the Canadian Medical Association Journal.