Botanists have collected specimens and information about hundreds of plant species along the Coppermine River in the Canadian Arctic. The results establish a new baseline which scientists can use to study changes occurring because of global warming.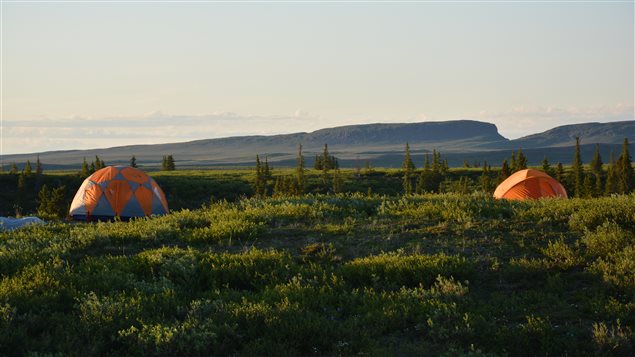 Already 'substantial changes' in the Arctic
"There's been substantial changes in vegetation across the Canadian Arctic and around the world," says Jeff Saarela, director of the Centre for Arctic Knowledge and Exploration at the Canadian Museum of Nature.
"Those major changes that researchers have been documenting are increases in the size and density of primarily shrub species. So, the plants that are already in the Arctic…are getting bigger. What there's not a lot of evidence for is changes of species distribution."
Listen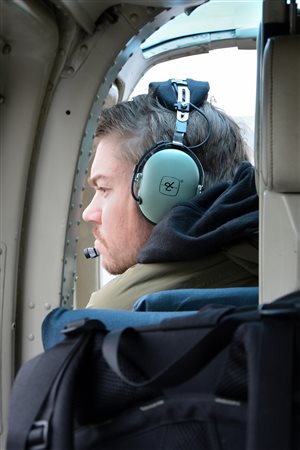 A basis for future comparison
The catalogue of existing species will permit scientists to compare them to what species may exist there in the future.
The area studied is where trees and the boreal forest end and tundra begins. It has proven to be very rich in biodiversity. The analysis of 1,200 collections of plants will be available to the public and the study was published in PeerJ, an open-access, online journal.