He was a legendary figure in medieval times involved in epic battles between the Scots and English, eventually defeating a larger English army at Bannockburn in 1314.
But for centuries historians have alleged the Scottish king was afflicted with the disfiguring and, at the time, scary disease of leprosy.
But maybe not.
Maybe it was part of an English smear campaign against an enemy that has resonated through the ages.
Professor Andrew Nelson (PhD) is a bio-archaeologist and associate professor of Anthropology at the University of Western Ontario.
Listen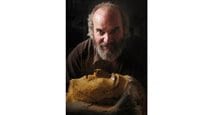 The latest version of the story begins when the Bruce family gave a plaster casting of the skull of Robert the Bruce to Canadian portraitist/sculptor Christian Corbet and asked him to re-create a bust.
He in turn asked professor Nelson to determine if previous depictions of a leprosy deformed face were based on any forensic evidence or merely on the rumours.
Robert the Bruce was king of the Scots for over 20 years, and is a hero in Scotland having defeated the English to gain Scottish independence, He died in 1329 after years of what is claimed to be some ill-defined affliction.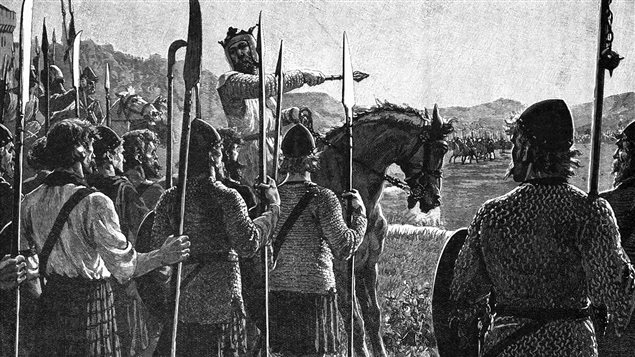 However calling someone a "leper" in those days was a nasty insult, and the English certainly did not like Robert.
Professor Nelson says, ""If you wanted to come up with the worst thing you could say to someone, it was, 'you leper'". He adds,  "With just that word, you could besmirch a person and his legacy."
An English monk was the first to say that the Scottish hero had leprosy, and the label stuck.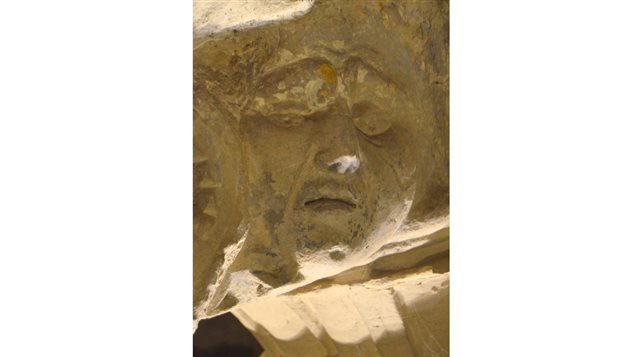 However in the early 1800's when Robert's remains were uncovered during new construction at the site of the ruins of the old Dunfermline Parish where he was buried, a plaster cast was made of his skull. While several casts and re-casts have been made of the original, professor Nelson had access to the original.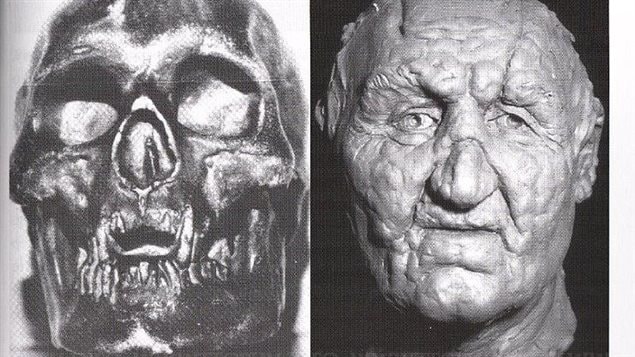 Nelson also studied various documents including that of the official physician who was there at the exhumation who wrote, "His scull (sic) was, 490 years after his death, as entire as yours or mine are at present."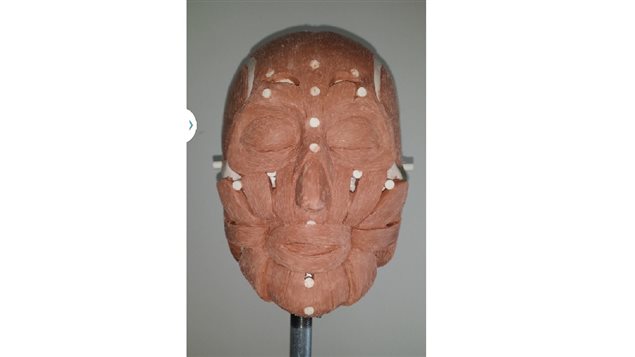 In studying the original casting, professor Nelson said it showed no evidence of the typical deformities that would be consistent with leprosy.  A study of a foot bone also showed no evidence typical of leprosy.
Professor Nelson's research will be published in the International Journal of Paleopathology.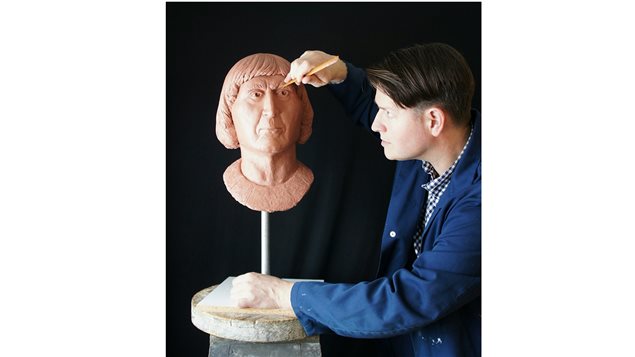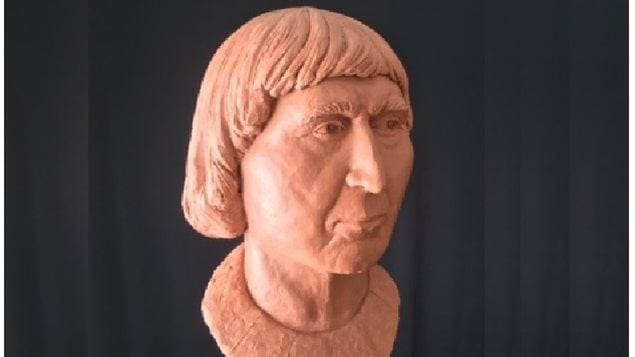 The finished bust of Robert the Bruce will be unveiled by Lord Charles Bruce, son of heir apparent to Lord Elgin on March 23 at the Stirling-Smith Art Gallery and Museum.
Thus Canada has put paid to a centuries old "insult" to an ancient Scottish king.