After being selected as a finalist from an initial 20,000 nominees, she made it to the long list of 50 candidates. Maggie MacDonnell then was flown to Dubai to join the 9 other finalists where she selected as the winner of the $USD 1-million prize this past weekend.
Originally from Canada's maritime province of Nova Scotia, for the past several years Maggie MacDonnell has not only been teaching in a remote Arctic community of 1,450, but has become a motivator to students in a variety of other ways.  The remote community is on the shore of the Hudson Strait.
In announcing the award the Dubai-based Varkey Foundation said she was "changing the lives of her students and transforming her community".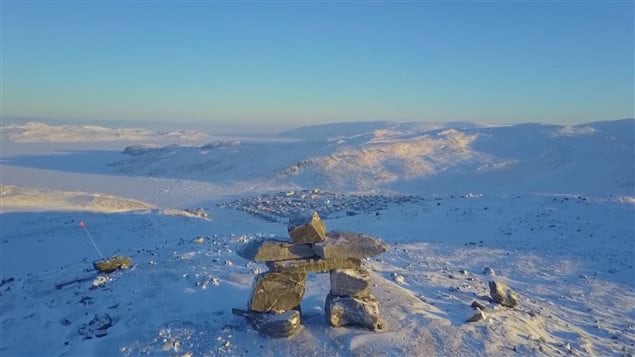 Many remote aboriginal reserves and villages have suffered from youth suicides and her community of Salluit has seen its share as well. In 2015 there were six suicides of young males.    To counter the desperation and boredom, she encourages and leads a variety of physical activities in the community even creating a fitness centre.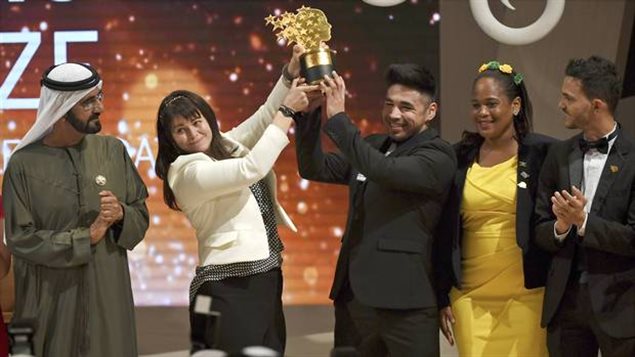 She also has been teaching young girls a "life-skills' programme. In many remote communities like Salluit, teenaged pregnancies and higher levels of sexual abuse are common.She also set up a community kitchen and a second-hand store both of which benefit the entire community.
RCI- Canadian teacher nominated
She has announced that the prize money will be used to help foster a greater sense of "love for the land", through an environmental stewardship programme. She also wants to help youth connect with their heritage and culture through a kayaking programme.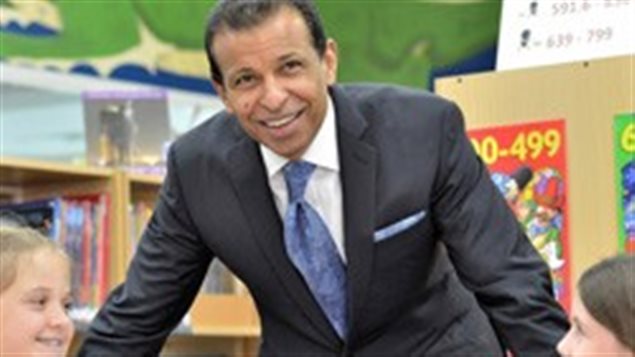 The Varkey Foundation award aims to shine a spotlight on great teachers and share their stories with the world. It aims to recognize one exceptional teacher a year who has made an outstanding contribution to the profession, employs innovative classroom practices and encourages others to join the teaching profession.
YouTube Video
Additional information- sources