There are many unusual studies conducted at Canadian universities and a recent one suggests that people who chew gum tend shop longer and browse more items. Researchers at Ryerson University's Ted Rogers School of Management were looking at the differing way that retailers try to influence consumer behaviour such as through scents, colours or music.
They decided to follow up on previous studies of the effects of chewing gum which found the act of chewing led to more thinking, increased attention span and reduced stress levels. After finding chewing shoppers spent more time and bought more items, they suggested retailers try offering gum as a sample to consumers.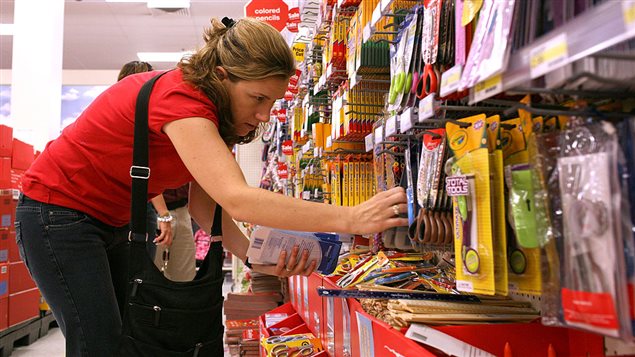 Retailers may not be inclined to do so though, because the research also found chewing shoppers did not spend more money.