Canada is celebrating its 150 anniversary this year and a huge variety of projects have been envisaged for this important occasion.
The Students on Ice Foundation, unique in itself, has developed yet another uniquely special event. Get a substantial ship and spend 150 days this year taking Canadians on a learning and teaching adventure which will visit places on all three coasts. It's called Canada C3, coast to coast to coast.
Geoff Green is the founder and president of Students On Ice, and the expedition leader for C-3.
Listen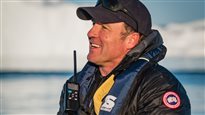 As Geoff Green points out, with such a huge land mass many Canadians (and others) forget that Canada is a maritime nation with the longest coastline in the world.
The trip beginning in June involves taking groups of Canadians on a series of ten day stops from point to point as the ship travels around Canada's three coasts, (or 4 if you count the Great Lakes).
But, as Green points out, this is not a mere tourist sightseeing cruise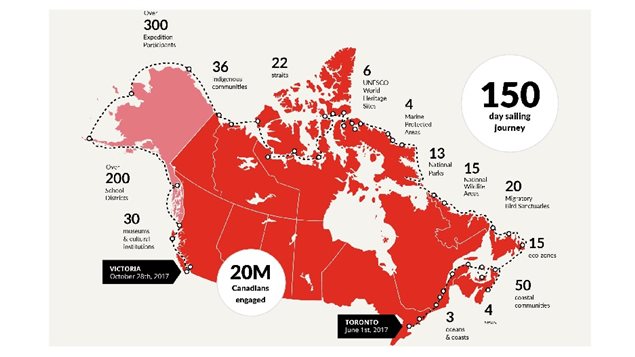 But, as Green points out, this is not a tourist cruise. Travellers accepted aboard will include a changing variety of teachers, artists, students,  scientists and Canadians from all backgrounds representing an extensive variety of backgrounds.  They will be "ambassadors" simultaneously learning about Canada and sharing what they learn, see and experience, with each other, with those along the various stops and for everyone around the world through an ongoing online presence.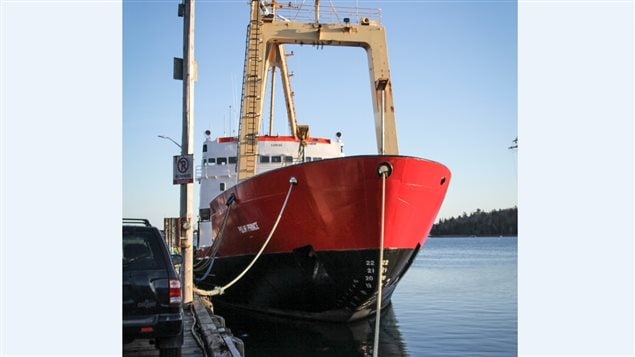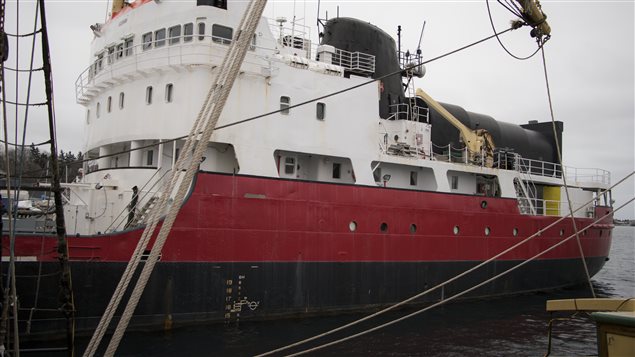 The trip consists of 15 legs of ten days each, with the special travellers changing at each stop to allow the next 25 or so to join for the subsequent leg.
Because of the vast online presence, Canadians and others around the world can follow the voyage as well and learn all kinds of interesting, unusual and little known fact about Canada and Canadian lifestyle and lives.
The trip is funded in part through federal monies as part of Canada 150 celebrations and through a variety of corporate and individual donations from those who believe in the benefits of the project.
The adventure begins in Toronto on the Great Lakes, travels down the St Lawrence to east coast maritime provinces, up the Atlantic and Arctic coastline, through the fabled Northwest Passage, around Alaska and down the Pacific coast to Victoria B.C on Vancouver Island.
The various aspects of this unique 150 day, multi-thousand kilometre voyage meet those of the Canada 150 aspirations and challenges, to reflect Canada's diversity and inclusion, Reconciliation with Canada's aboriginal and Inuit groups, youth engagement, and learning and informing about environment issues.
Additional information-