"Hundreds of millions of animals are killed every year by road traffic," says a news release from Concordia University in Montreal. Researchers there with a team of international colleagues analysed studies about road kill and concluded that fences reduce road kill by 54 per cent.
They also concluded that there need to be better studies over longer periods to determine how to reduce the number of animals killed on the road.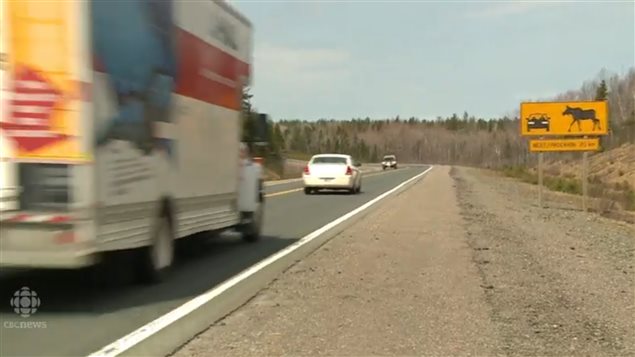 Moose a particular danger
Canada has some serious problems with regards road kill. For example, there is a huge population of moose in the province of Newfoundland and Labrador. These animals have long legs and when they are hit by a car their heavy bodies come right through the windshield often killing or injuring those inside.
Fences are used along several roads in that province. Fences and other animal deterrents have been used elsewhere such as in national parks in western Canada.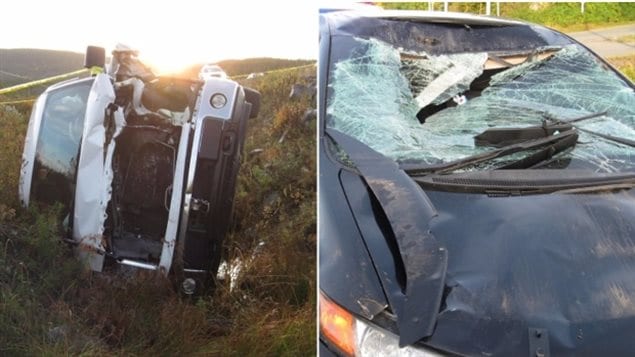 Inexpensive measure less effective
This study found that when it comes to large mammals a combination of fences and crossing structures reduced road kill by 83 per cent. Animal detection systems like laser tripwires or radar led to a 57 per cent drop.
Inexpensive measures like wildlife reflectors were found to be less effective and researchers suggest they not be used until proven effective.
The study notes the road kill issue will become more important in countries like Brazil and India where more roads are being built.