Perhaps it shouldn't have been surprising at all, but it was.
A Canadian Broadcasting Corporation investigation detected cell phone spying in the national capital around Canada's Parliament, Defence Headquarters, other government buildings, and near the US and Israeli embassies.
Michel Juneau-Katsuya is a former senior manager at the Canadian Security Intelligence Service (CSIS) and currently CEO of the Northgate Group a security consultant firm.
Listen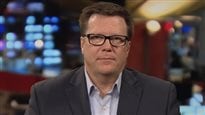 They are called IMSI catchers, International Mobile Subscriber Identity, and they capture the unique ID number of a phone and all other information you transmit.  What they do is mimic a cell phone tower which captures and relays your cellphone calls.
Sometimes also known as Stingray, the name of a particular brand, they can capture the ID number, phone number, texts  and audio, and indeed any communication sent by Bluetooth or over the air by any wireless device.
In this age of technology, Juneau-Katsuya says it was to be expected but it seems Canada's counter-intelligence departments have been caught off guard by the revelations.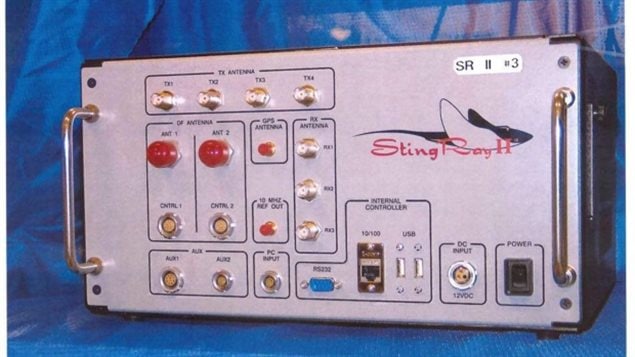 In addition to potentially capturing sensitive political information from indiscreet phone calls and messages, he points out that Canada loses billions of dollars of research development ideas every year through industrial espionage, information which can also be gleaned from wireless messaging.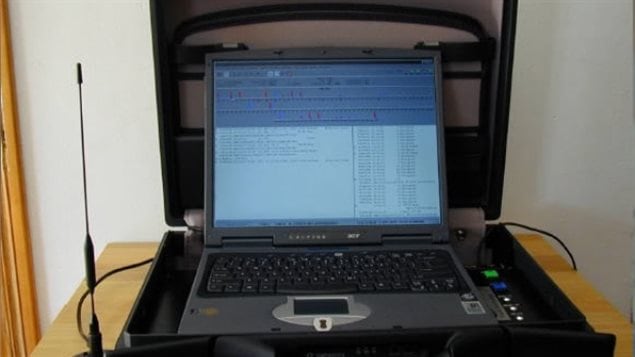 As to who is doing the spying, he says it could be anyone as even our friends are spying on us, he says.
Juneau-Katsuya points out that Canada is particularly sought as we are connected to many important sources of political information through organizations like NATO and NORAD, and that politicians and business people in this country can easily and without realizing it, give away extremely important or sensitive tidbits of information simply because they don't understand the scope and nature of spying in Canada.
In a late development, the CBC/Radio-Canada has revealed today that it detected the same sort of IMSI catcher at Montreal's airport, an important international gateway.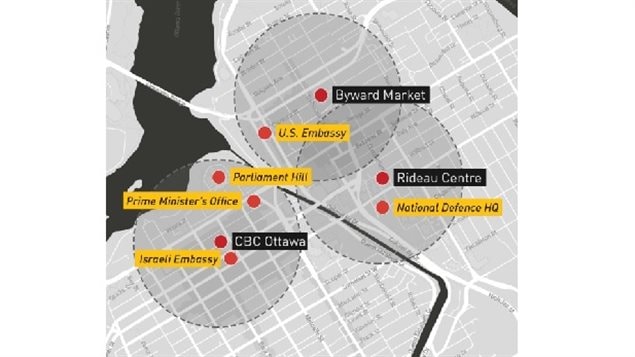 Mr Juneau-Katsuya says this type of spying goes on in many capitals, but now that it has come to light in Canada, the departments responsible for counter intelligence will be at work to at least reduce the incidence of it.
Nevertheless he says the government should work much harder to inform its people about such spying and also develop stricter controls and penalties for such activities.
Additional information- Sources