The province of Ontario is launching a pilot project that will provide a minimum income for a test group of people. The stated aim is to "better support vulnerable workers and to improve health and education outcomes for people on low incomes."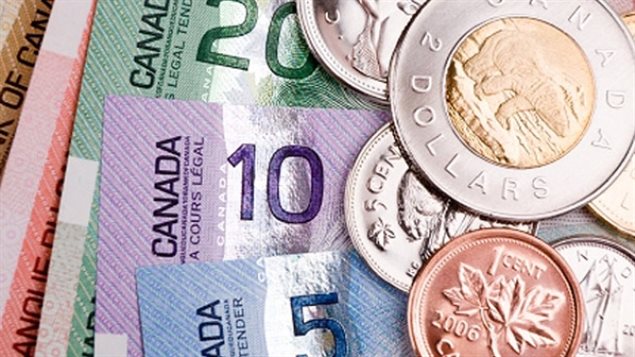 Helping people work or get more education
The project will provide single people in need with up to $16,989 per year, less half of any money they earn. People with a disability could get up to $6,000 more.
This basic income will help people begin or continue working or to get more education.
There will be three test regions in Ontario with 4,000 participants between the ages of 18 and 64 and they will be chosen at random.
There are other programs in Ontario and across Canada to support people living in poverty, but this approach is said to be "a simplified way" to deliver income support.