Canada's Prime Minister will be heading to Sicily in May for a meeting of the NATO allies.
U.S. President Trump has made strong calls for NATO partners to fulfil their NATO defence spending obligations. Canada is among those falling behind.
What kind of reaction will Justin Trudeau get from President Trump?
David Perry is a senior analyst Canadian Global Affairs Institute, and a specialist in defence issues and international affairs.
Listen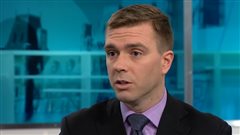 Perry points out that Canada's military spending both in real dollar terms and as a result of inflation, has been in a long decline and is continuing.
The U.S. wants its NATO partners to live up to the obligation of 2 per cent of GDP spent on defence, but Canada is on track to be well under 1 per cent.
The federal budget announced last month sounded what may or may not be interpreted as a promising note that the military would be put on a sustainable footing, but then also announced it was pulling almost a billion dollars out of the defence capital spending budget over the next six years.
The Defence Department plans to release its policy review prior to the Prime Minister's visit, but with less money, and already low defence spending, it is unlikely President Trump will be pleased with Canada's efforts.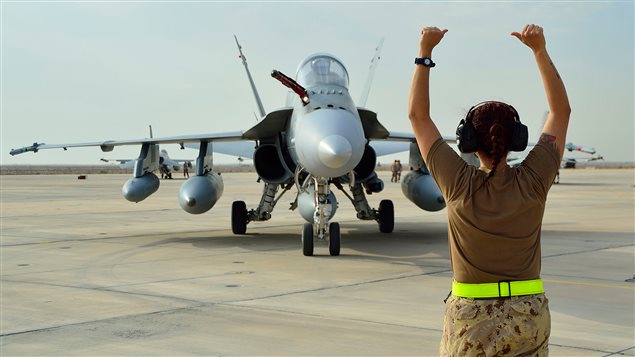 Some government officials in the previous and current administrations in Canada say strictly adhering to the GDP/spending ratio doesn't tell the real picture. They say Canada performs very well as is and maintains it's commitments.
David Perry agrees there is some merit to that argument, but points out that being able to meet current commitments and performance is due to legacy spending in the past. He says without new spending it will become increasingly difficult to meet present and future commitments, even as Canada plans to send an additional 600 troops overseas to an as yet undetermined UN peacekeeping mission in Africa.This is in addition to 450 already in Latvia for a long term commitment there, and another 850 in the Middle East helping in the fight against Daesh (ISIS).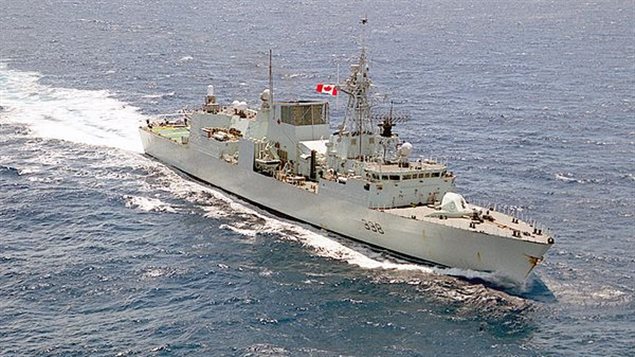 Perry says without adequate funding to maintain and upgrade equipment, Canada will lose influence internationally.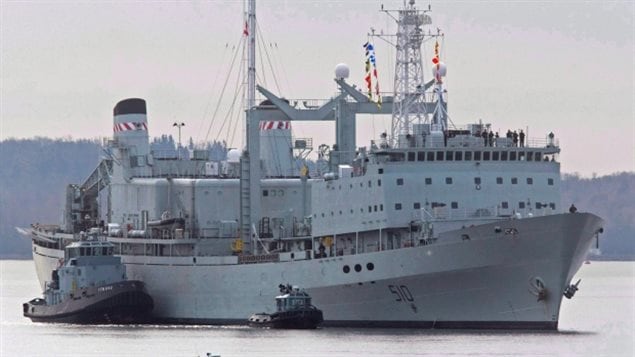 Perry says how Canada will be received by President Trump and other NATO partners.
The U.S. is already acting aggressively on certain trade issues, and Perry speculates on the possibility that if Canada is considered a "bad ally" on military issues, the President make take an even harsher position on a variety of bi-national issues and concerns.
The Canadian Global Affairs Institute is a non-partisan, non-profit research institute which analyses Canada's international policies and focuses debate on them.