A new book describes the destruction already caused by climate change and what we can expect in the future. Just Cool It explains the obstacles to dealing with global warming and offers a wide range of possible solutions.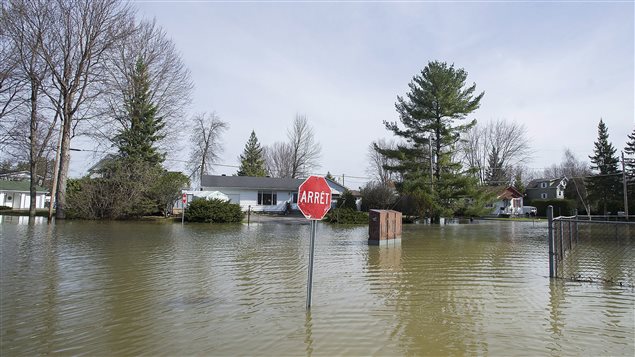 Already more unpredictable weather
"I think we are seeing more extreme weather, so, increased frequency of extreme weather and increased impacts from extreme weather—stronger storms, longer droughts heavier rainfall, more unpredictable weather," says Ian Hanington, co-author along with prominent environmentalist and broadcaster David Suzuki.
Listen
Hanington lists other effects of climate change: ocean acidification, rising sea levels, melting ice caps and glaciers. Human health is affected by pollution and an increase in disease carried by mosquitoes.
The book describes a very visible effect in Canada—the destruction of huge tracts of forest by the pine beetle which no longer dies in winter because temperatures are not cold enough. Hanington also mentions a worsening of the refugee crisis because crops fail and parts of the world become very hot.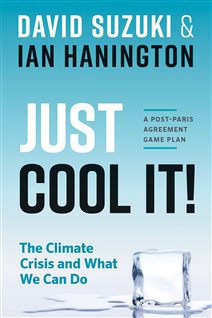 Paris Accord provides some hope
The signing of the Paris Agreement on climate change by 197 countries in 2016 provides some hope. It is not binding, but he says, at least it sets out aspirational goals. Hanington says it will take governments, industry and individuals to bring meaningful change.
What people can do
Two-thirds of the book is devoted to solutions. It suggests individuals can do things like ride bikes or public transit to work, eat less meat, make their homes more energy efficient, and invest their money in industries other than fossil fuel enterprises.
Most important, says Hanington, is that people become aware, that they join the movement to demand action on climate change, and that they write and talk to their politicians about the issue.