CFAX radio has announced that a mascot created to protest the dumping of raw sewage off Canada's western coast is going to retire. Elementary school teacher James Skwarok created Mr. Floatie in 2004 as a graphic reminder of what can be found in the waters off the western city of Victoria

Mr Floatie-Episode 1 created by existentialprod
An organization called POOP
Mr. Floatie made appearances at events, starred in a video and used social media to draw attention to the parody organization called POOP or People Opposed to Outfall Pollution.
The radio station reports that Skwarok decided to retire the character after the region of Greater Victoria decided to build a sewage treatment facility that will be ready in 2020.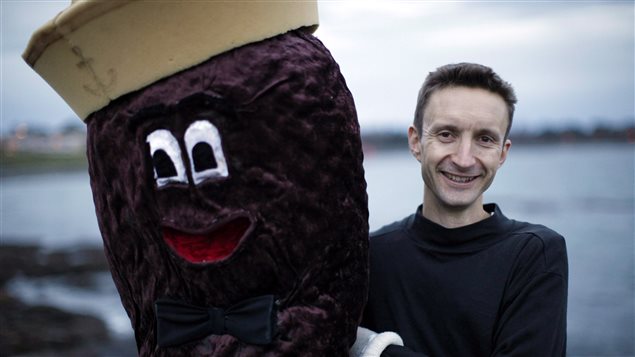 Tourists urged to boycott
Mr. Floatie's final appearance will be at a ceremony in the nearby U.S. city of Seattle. CFAX says U.S. officials had called on tourists to boycott the area if it did not stop dumping millions of litres of effluent every day into the sea between the Canadian province of British Columbia and the neighbouring U.S. state of Washington.
Vancouver Island is a sparsely populated area of great natural beauty which attracts millions of visitors every year.