Now that winter is over, work on roads across Canada will intensify and so will the risk to people who work nearby. The national government and the provinces and territories have laws protecting the health and safety of workers and each has a department that is responsible for applying the law.
In the province of British Columbia, WorkSafeBC has kicked off its annual "Cone Zone" accident prevention campaign. This refers to the orange cones that are used to indicate road construction.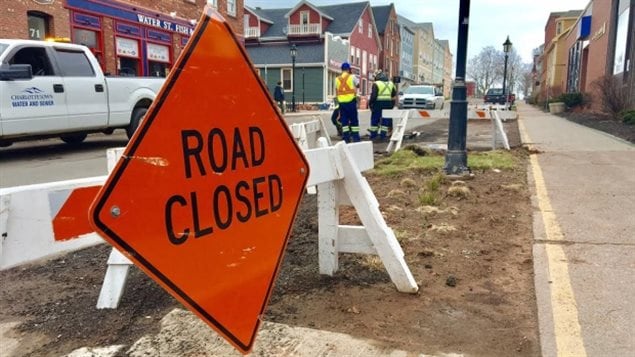 Police will crack down on motorists
WorkSafeBC notes that between 2007 and 2016, 15 roadside workers were killed in the province and 229 were injured as a result of being hit by a vehicle. They included the people who use flags to draw attention to roadwork zones, municipal workers, landscapers, tow truck drivers and telecommunications and utility workers.
As part of the campaign which runs from May to August each year, Vancouver police will crack down on motorists who are using cell phones or speeding near a road work zone, reports Canadian Press.
The work zones usually have reduced speed limits which are not always respected by drivers.