It's a new "infection" in computer systems around the world. This particular one is called the "Wanna Cry" (WannaCryptor) bug in which data is being encrypted by a hacker of hackers unknown and held for ransom.
It's a major international crisis afflicting some 150 countries. Some say it had its origins in a bug developed by U.S. intelligence, the "Eternal Blue" bug, and was either leaked or hacked and then modified before being released.
A new discovery shows some indication of links to N. Korea
Carlisle Adams (PhD, P Eng) formerly a senior cryptography and security expert in the private sector, is a professor at the School of Electrical Engineering and Computer Science  at the University of Ottawa.
Listen
Carlisle Adams points out this is not a virus, but a "worm".  Unlike a computer virus, a worm can spread itself across computers.
The infection attacked systems in Russia, Ukraine, and Taiwan before spreading to Europe, especially the UK.
It encrypts data and then demands the computer "owner" pay a ransom, in this case several hundred dollars for the data to be "released" or decrypted.  In this case payment is being demanded in the virtual bitcoin currency, which Adams says will be equally difficult to trace, if and when "collected".
Some reports say some of those whose computers have been blocked have paid the hackers the equivalent of about $70,000 so far. Adams and others say there is no guarantee the hackers will release a computer once a ransom is paid.
A British security expert managed to thwart the worm, and slow its spread, but a new modified version continues.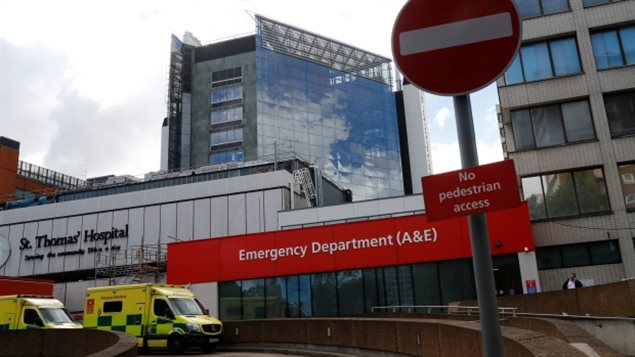 Adams says this latest ransomware attack is more vicious than anything previously as it attacked hospitals and potentially put lives at risk. He says it's a new and more worrisome development by hackers.
Indeed a new threat has been issued by a hacker group which apparently has said it will release more U.S. spy bugs in the coming weeks and months.
Adams says, the best thing to do is as always, keep computer programmes up to date, don't open any dubious emails, and especially back up your files on a separate device like an external hard drive, or the "cloud". If an external haardrive, he says disconnect it when not being used to avoid it being infected in the event of a hack.
additional information