Narwhal tusk mystery-solved (videos below)
The narwhal has intrigued people for hundreds of years. It's long spear-like tusk a source of mystery and often wild speculation.   The tusk is actually an overgrown canine tooth.
The tusks which can grow to around 2.7 metres have been speculated to be related to territorial defence,  a mating signal (virility-testicle size) and more.
At last the intrigue and myths of this "unicorn of the sea", seem to have been solved thanks to a video taken from a drone.
In Nunavut Territory in Canada's far north in Tremblay Sound, two drones operated by Canada's Department of Fisheries and Oceans, (DFO) and World Wildlife Fund (WWF) were filming narwhal when they caught for the first time, the narwhal using their tusks for feeding.
(if pictures fail to show-refresh screen)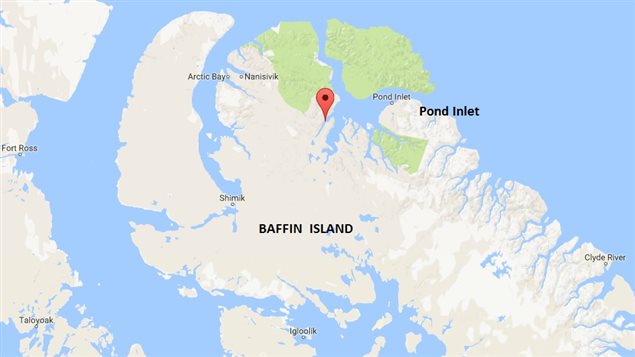 In the film the narwhal are swimming among cod and as they get near a fish, they give a very quick, short, sharp, whack with the tusk to stun the fish so they can be easily caught and eaten.  The film was shot last August but is being released now just ahead of publication of a scientific paper.
An approximately 400 year old mystery solved..at least in part.
In addition to what appears to be territorial challenges and mating rights, researchers have also noticed the tusk seems to have a role in echo-location which helps the animals to navigate murky waters
Video by Adam Ravetch WWF-Canada

Dept. Fisheries and Oceans Canada

additional information-sources