The circus is in town
The crowds have come to downtown Montreal for this year's Canadian Grand Prix.
The bars are full and some streets have been closed off for F1 related events. Many are also watching for sights of Hollywood and music stars rumoured (and likely) to be in town for this major international event.
The ticket sales are said to be up this year and many are attributing that to the fact that for the first time in a decade, a Canadian will be driving in the race.
Lance Stroll, still a teenager, was born in Quebec and has had a lifelong interest in racing, supported by a well-off father.
"It's a dream to race here"- Lance Stroll
Lance moved to Europe when he was 12 to pursue a career in racing, training at the Ferrari and Williams racing schools.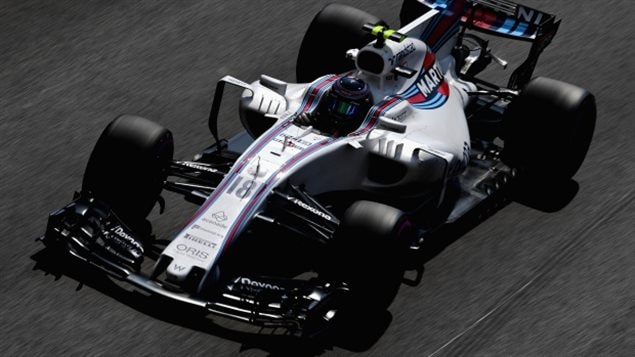 He signed with Williams F1 team this year, after easily winning the European F3 series. So far however, it's been a rocky start in F1 for the Canadian,  finishing only two of six races and earning no points.
Stroll is optimistic with the Canadian race though as is race promoter Francois Dumontier who is quoted in the CBC saying, "It's the first time he'll race here on, top of the emotion, I think the crowd might give him a push".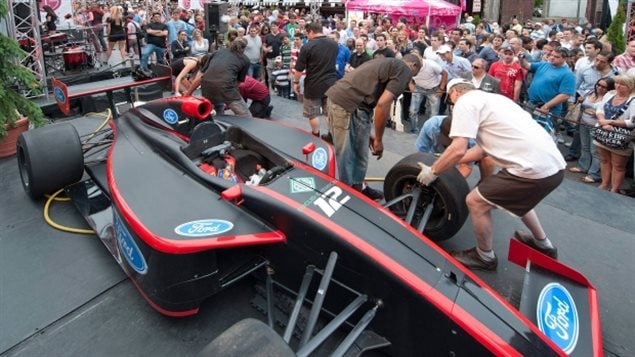 As for Stroll he said at a news conference, ""It's a dream to race in the grand prix in Montreal. It'll be very emotional. My family and friends are here and a lot of people are coming this weekend to watch me, so it'll be very special."
The last Canadian in Formula 1 was Jacques Villeneuve, son of the legendary driver Gilles Villeneuve. Jacques drove from 1996 to 2006 and won the Canadian GP in 1997.
additional information- sources