Scientists have been noticing this for a few years now, as have residents in Canada's far north and Arctic: global warming is changing things.
A variety of plants , animals , and marine creatures have been moving north into Arctic areas where they've not been seen before
The latest to follow the trend are beavers.
Hunters had found beavers in the northern reaches of the Yukon in 2008 and 2009, but now they've apparently reached the Beaufort Sea.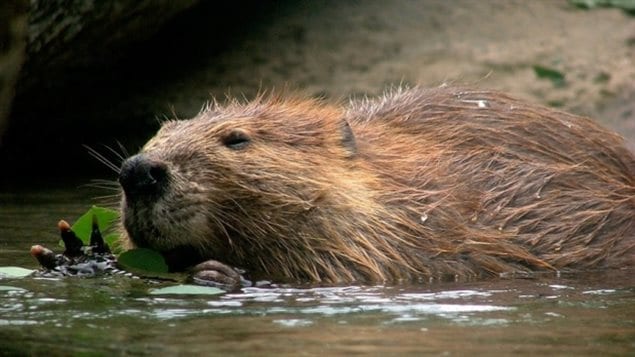 A Canadian research team on accidently discovered the beavers on the Arctic coastline while doing research on raptors.
Their discovery was published in the Canadian Field Naturalist in June 2016 (abstract HERE)
This month a hunter in the Northwest Territories spotted something strange moving on the tundra. He quickly bagged his first ever beaver.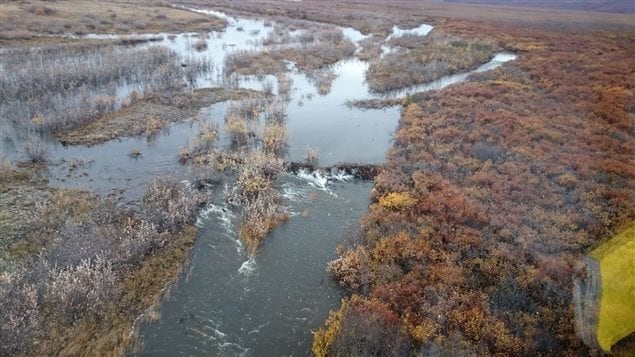 But while it may be a surprise benefit for the hunter, for local Inuivialuit fishermen, the beaver are starting to be problematic. Even where they have been beaver, they are not becoming more numerous.
The locals complain the beavers are damming local fish bearing rivers in the high Arctic and causing some lakes to dry up.
Another concern, is that beaver might contaminate water where drinking supplies are drawn with an intestinal disease known as giardia
A recent study in the journal Science Advances points to the correlation of the loss of sea ice with the greening of the Arctic.
The paper is called "Arctic greening from warming promotes declines in caribou populations"  (abstract HERE)
Ecosystems really are changing- Tom Jung
The warming Arctic region is bringing shrubs and trees such as birch to the far north and with them and the shorter winters come the beaver. That paper however also points out these "new" plants although increasing the region's biomass which in theory might be good for caribou, in fact many have strong "anti-browsing" defences meaning there's more greenery but less for the caribou to eat, contributing to the decline of the migratory caribou population.
Tom Jung, senior wildlife biologist at the Yukon Department of Environment was one of the scientists who first noticed the beavers on the Beaufort Sea coast.
Quoted in the CBC he said. "It's really just a harbinger of showing that the ecosystems really are changing in response to climate change".
Additional information-sources