A corridor of "exceptional' lands" between the Canadian cities of Montreal and Ottawa has been acquired and will be protected by the Nature Conservancy of Canada (NCC). The area is 3 km wide and 20 km long and is home to more than 170 species.
Listen
'Very tall…very old trees'
"We have eastern grey wolf, which is the southern limit of that species," says Joël Bonin, vice-president of the Quebec region on the Nature Conservancy of Canada.
"We have goose, various species of birds that are reaching their northern limits. The civilian warbler for example, has been found on the property. It's a bird that nests at the top of very tall trees, very old trees, at the tip of branches…
"So, we have a great diversity of wildlife but we also have a great variety in plant form. We have the greatest or the largest colony of black maples which is a type of maple (tree) very comparable to the sugar maple which is renown in Canada."
The area has ecologically important forests, wetlands, lakes and streams.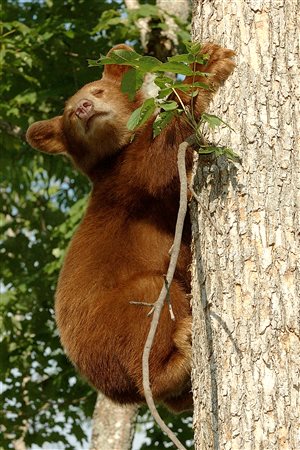 A rich history
The land was granted by the king of France to the first bishop of Quebec in 1674. It was then passed on to the famous politician Louis-Joseph Papineau and his family.
A large tract of the land was acquired by the NCC with help from the Canadian government and TD Forests, an initiative of the TD bank which has committed to becoming a paper-neutral institution.