A brisk walk appears to improve brain function in people who have cognitive impairment related to diseased blood vessels, according to a recent study. So-called vascular cognitive impairment is the second most common form of dementia after Alzheimer's disease.
It is more likely to strike people who have high blood pressure, high cholesterol levels and diabetes II.  So, scientists wanted to see whether physical activity which can improve those chronic conditions, could also affect vascular cognitive impairment.
So, a group of 38 affected people in the western province of British Columbia was divided into two. One group followed a program of brisk walks for six months and the other did not.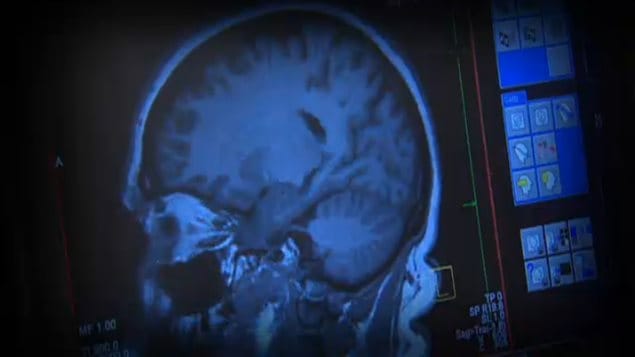 Listen
Thinking abilities improved
"What we found was that those individuals who did receive the brisk walking program, they actually improved in their thinking abilities, specifically in both memory as well as what we call executive functions," said Teresa Liu-Ambrose, a professor at the University of British Columbia and lead author of the study.
"Executive functions relate to your higher cognitive ability such as your ability to make decisions, to resolve conflict in conflicting situations or even develop a plan and execute."
Brains worked more efficiently
In addition, Liu-Ambrose said brain imaging showed that the brains of those who took part in the exercise program were working more efficiently. That meant they had to put in less effort to achieve a better performance.
"We essentially concluded that exercise or a moderate-paced type of walking program could actually be very beneficial for this clinical population," said Liu-Ambrose. She noted that there currently is no effective treatment for vascular cognitive impairment and drug trials have shown minimal benefit. This study found that brisk walking could be of as much or even greater benefit.