In a comprehensive evaluation, a government committee has made many recommendations to update Canada's Environmental Protection Act (CEPA).
Environmental groups are generally pleased with the recommendations and urge government to move quickly to adopt them.
Kaitlyn Mitchell is a staff lawyer with Ecojustice Canada, a non-profit environmental law organization that provides funding to lawyers to use litigation to defend and protect the environment.
Listen
The report is called, "Healthy Canadians, Healthy Economy: Strengthening the Canadian Environmental Protection Act, 1999".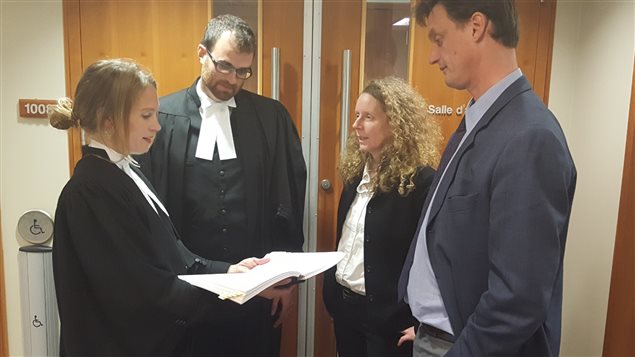 The wide-ranging document makes a number of recommendations for changes to the Act.
Among them, the recommendations would recognize the right of a Canadian citizen to a healthy environment.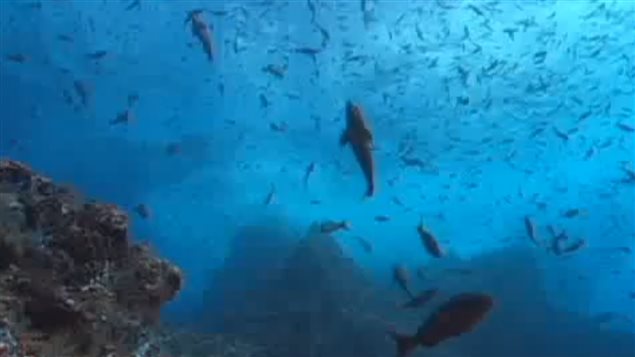 In an Ecojustice press release Kaitlyn Mitchell says, "Environmental rights are human rights and we applaud the committee for thaking a clear, principled stance on the issue. This is a concept that transcends political lines and is fundamental to the advancement of a more just and equitable society".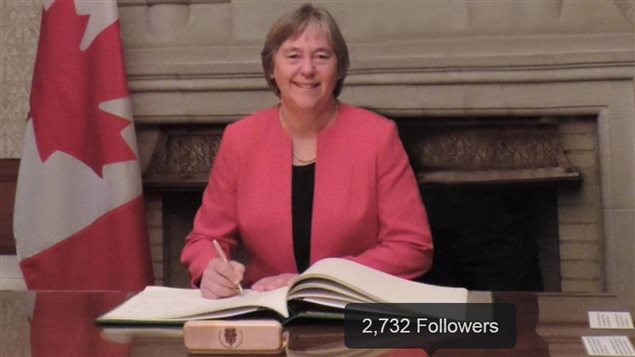 The Act, which regulates pollution and toxic chemicals, has not been revised for some 20 years and is considered out of date in light of technological advances, climate change, and changes in society. Environmental advocacy groups see this as a once-in-a-generation chance to strengthen and modernise certain laws in order to better protect the environment and human health.
While environmental and conservation groups give the review committee's report good reviews, Mitchell says they recognize this as a good first step in a long process.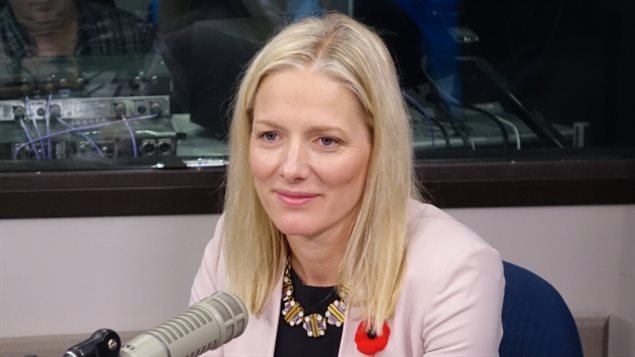 Catherine McKenna, Minister of Environment and Climate Change will now be considering the report with the possibility that a bill will be introduced when the House of Commons resumes sitting in the fall after the summer break, with debate to follow.
Additional information